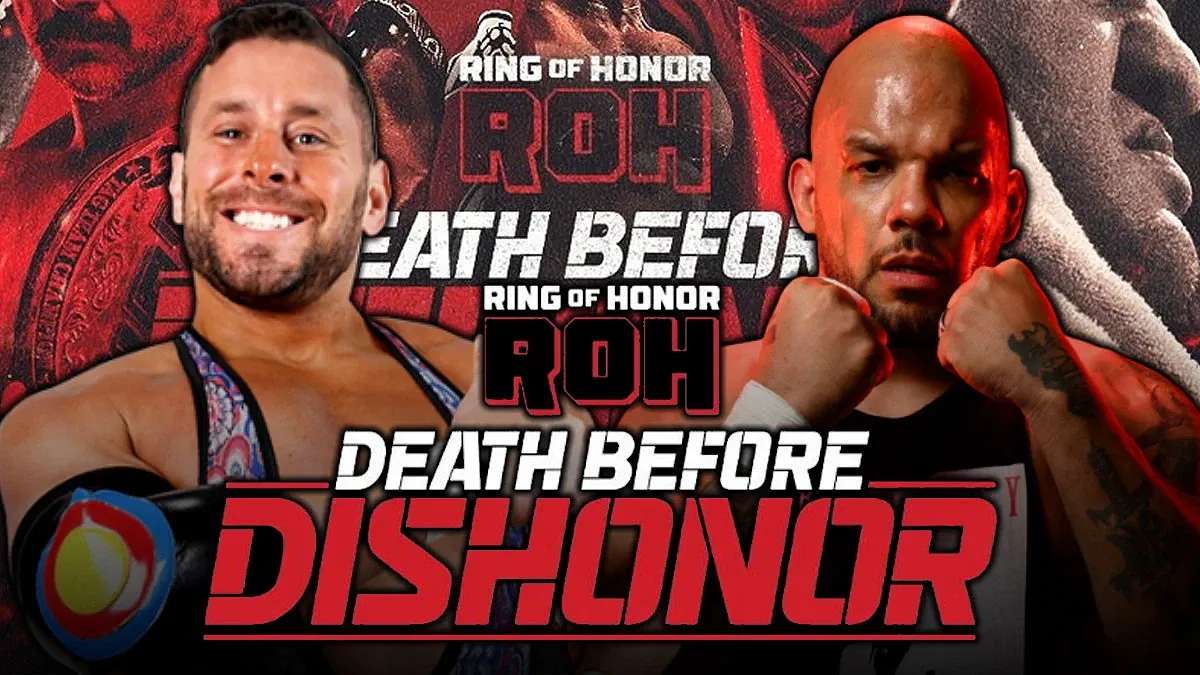 In two weeks Ring of Honor is returning to PPV with Death Before Dishonor.
It is going to be the first major event RoH since WrestleMania weekend's Supercard of Honor.
Also, it is going to be the first event under the new RoH design.
With Tony Khan loving RoH stars while also being high on having surprises in store for the fans, Death Before Dishonor might have a few things in store for all of us.