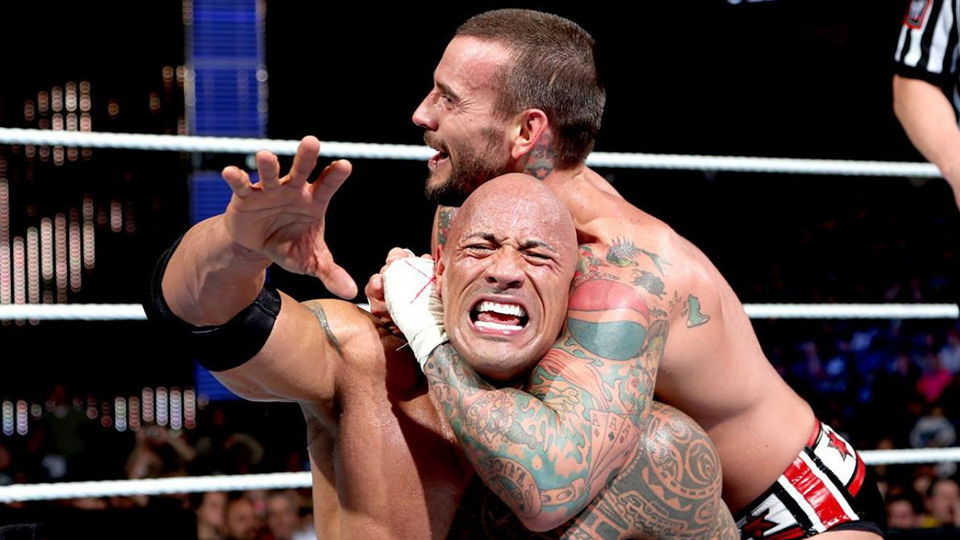 10. John Cena vs. CM Punk vs. Randy Orton vs. John Morrison vs. Sheamus vs. R-Truth – Elimination Chamber 2011
The Elimination Chamber pay per view is this Sunday and so we have decided to look back at the last decade of the event.
Our list begins with an often forgotten Chamber match from 2011. John Cena walked into the cage and walked out victorious for the second year in a row. He rolled through five of Raw's top stars and earned himself a WWE Championship match at WrestleMania XXVII.
The match itself was quite good. CM Punk was a featured performer as he was eliminated by Randy Orton when his pod malfunctioned. Punk was allowed to return to the match and later eliminated Orton before finally being eliminated by Cena.
---
9. The Shield vs. John Cena, Sheamus & Ryback – Elimination Chamber 2013
It may be easy to forget, but this was only The Shield's second match in WWE. After their debut at TLC 2012, this was the first time we saw the trio is a straight-up tag match. This match perfectly illustrated the differences between the three Shield members. Seth Rollins was the flyer, Dean Ambrose was the brawler, and Roman Reigns was the muscle.
They took on the three most WWE babyfaces in the company at the time. Cena, Sheamus, and Ryback were a very muscley trio who were in need of a program prior to WrestleMania 29. Ryback took the pin as he headed towards a heel turn and The Shield moved on to greater things.
---
8. The Rock vs. CM Punk – Elimination Chamber 2013
The second match from the 2013 Elimination Chamber event, CM Punk got his rematch against The Rock. This was maybe the best match The Rock had in his second WWE tenure as Punk tried desperately to regain his WWE Championship.
There was a stipulation where if The Rock got disqualified or counted out he would lose the title. This allowed Punk to play with the rules and the psychology of the match. Of course, Punk didn't win but he was able to remain strong by getting a visual pin on The Rock. It didn't keep him happy as he left WWE less than a year later but for this night they had a very enjoyable main event match.