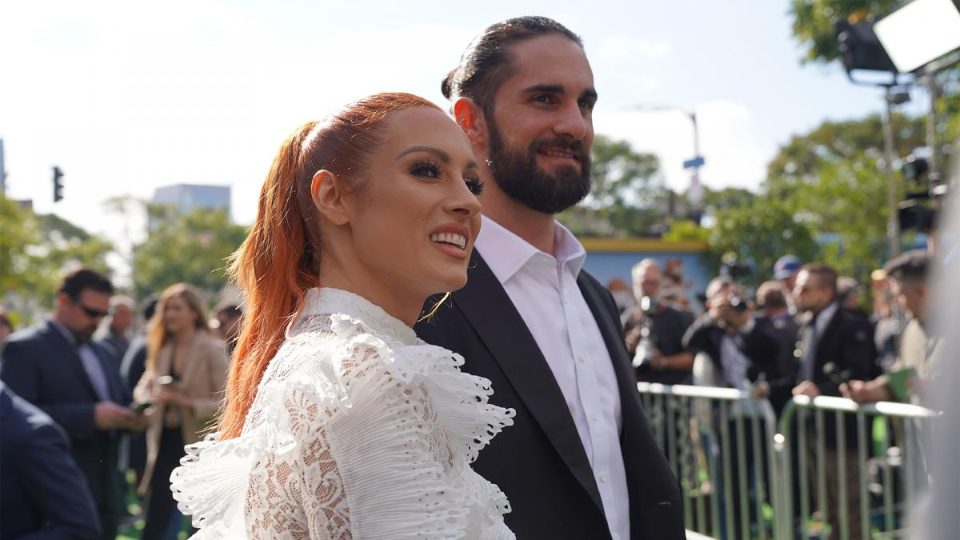 Hello, I'm Adam and look, it's a new thing.
A round-up of the week's biggest news stories in LIST FORM, because apparently if you cut me I bleed easily to digest information sorted into numerical value.
Anyway, let us know if you like this new format, anything you'd like to see to improve or if you hate all change and me by leaving us a comment. Writing this on Friday so here's bloody hoping the biggest news story of the week doesn't break on Saturday.
Of course it will.
---
10. Eddie Kingston Shoots On WWE

Following the Saturday episode of AEW Dynamite, Eddie Kingston, or what would happen in Martin Scorcese made Space Jam, cut a promo for the live crowd only where he spoke about "the competition" not wanting to hear their fans, and implied that "other channel's" wrestlers are just there for a paycheck and aren't respected.
This promoted a typically measured reaction from infamously agreeable AEW and WWE fans, with Bully Ray telling Kingston to "Shut the f*** up and stay in his lane." Hooray for measured wrestling discourse!
---
9. Sonjay Dutt Leaves WWE For AEW
With all the WWE releases this year, it's nice to just see someone quit.
Former X-Division wunderkind Sonjay Dutt has been working as a producer for WWE and NXT since 2019, but reportedly handed in his notice two weeks ago, to immediately turn up backstage in AEW on Wednesday, where he's now believed to be signed.
---
8. Rest In Patriot
On Thursday it was revealed on Facebook by a friend that Del Wilkes, best known to wrestling fans as The Patriot has passed away at the way-too-young age of 59.
Wilkes wrestled around the world in promotions like the AWA, WCW and All Japan Pro Wrestling, before arriving for a relatively short stint in WWE.
Fans might remember that he was originally given what would go on to become Kurt Angle's Medal theme, which he entered to for his biggest WWE match, battling Bret hart for the WWF championship at In Your House: Ground Zero in 1997.
Our thoughts are with the friends and family of Del Wilkes. Rest in peace.
---
7. Seth Rollins & Becky Lynch get married
I now pronounce you Husband and Man.
Seth Rollins has teased that he and Becky Lynch were getting married on Tuesday, and then WWE congratulated the couple on Instagram.
We'd also like to extend our congratulations for their very happy man-trimony.