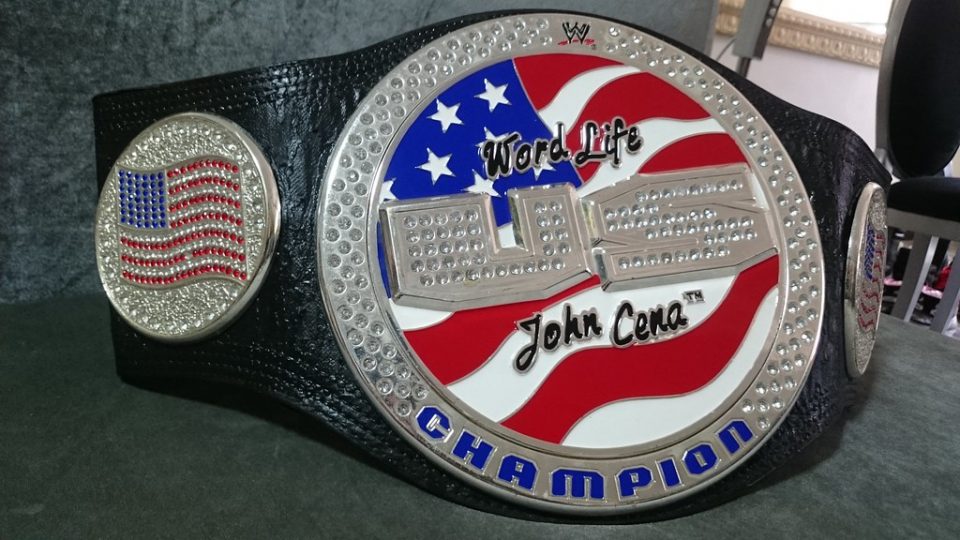 A title belt is really important, because it's going to be displayed on someone the promotion they are wrestling for has put faith in to be a champion.
Because of this, you want the belt to look good, and you want it to be something you can look at and associate with a champion.
Sometimes, promotions pull this off beautifully, but sometimes, it goes terribly wrong. We're here to look at those terribly wrong times and guide you through the pit of despair that is the 15 worst belts of all time.
1. The Divas Championship (2008-2016)
Beth Phoenix and Natalya proudly showing off their entry for the "Ugliest thing in the office" competition at the WWE Christmas party.
The really staggering thing is that this belt hung around for 8 years before WWE realized calling women divas was terrible and finally a new women's belt was introduced.
It looks like something you'd see in a "WWE Barbie" set from Mattel, or perhaps something you'd find at Ann Summers in the clearance sale.