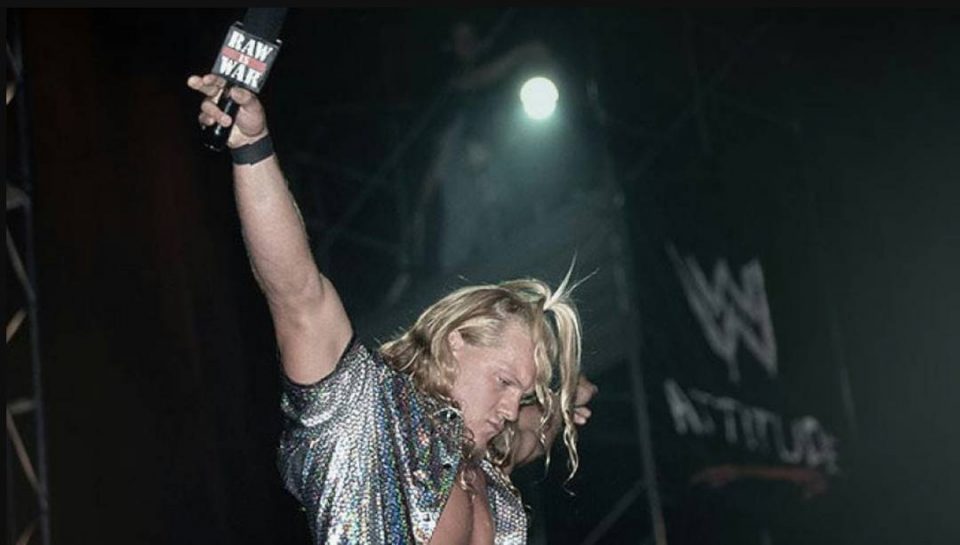 Every wrestling fan loves a good crowd pop.
There's nothing like it in any other sport or form of entertainment. We may whoop and holler during movies and celebrate uproariously when our favourite sports team wins, but there is nothing as truly visceral and emotionally real as the sound of a wrestling crowd coming unglued.
Unfortunately, these sorts of intense genuine reactions are not quite so common in WWE these days. Put it down to jadedness, a lack of surprises, general apathy from fans towards what's on the screen or people choosing to capture moments with their smart phones rather than reacting to them!
We love a crowd pop here at WrestleTalk, so while we await the next truly "holy s**t" moment that causes us to leap out of our seats, let's revisit some of the greatest examples of the audience losing its collective mind in days gone by.