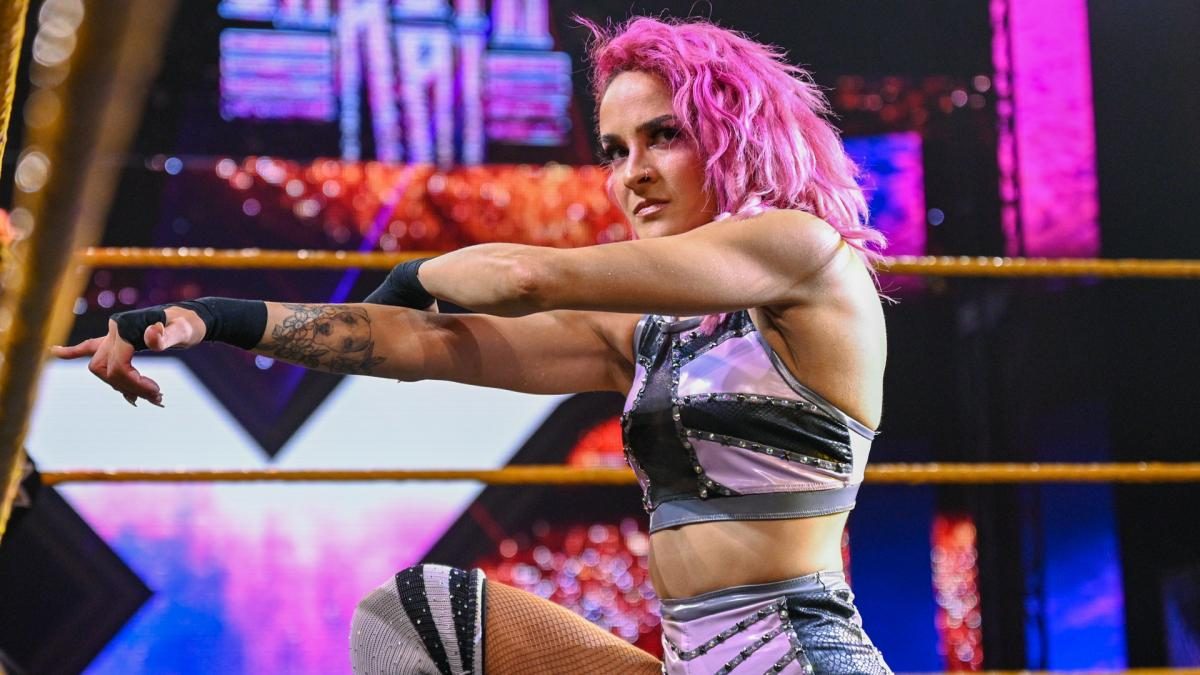 Dakota Kai was released from WWE on April 29, 2022 after signing with the company in 2016.
It was a rollercoaster journey for the New Zealander and featured many twists along the way.
From underdog babyface to dastardly heel, Dakota has shown more range than many other performers who has been in the company.
Kai is ultra talented and has shown incredible improvement throughout the past six years, including leaving fans with so many memorable moments.
With her time done in WWE, it seems like an ideal time to reminisce about the 33-year old star's NXT run.
Here are the five most memorable Dakota Kai in NXT moments.