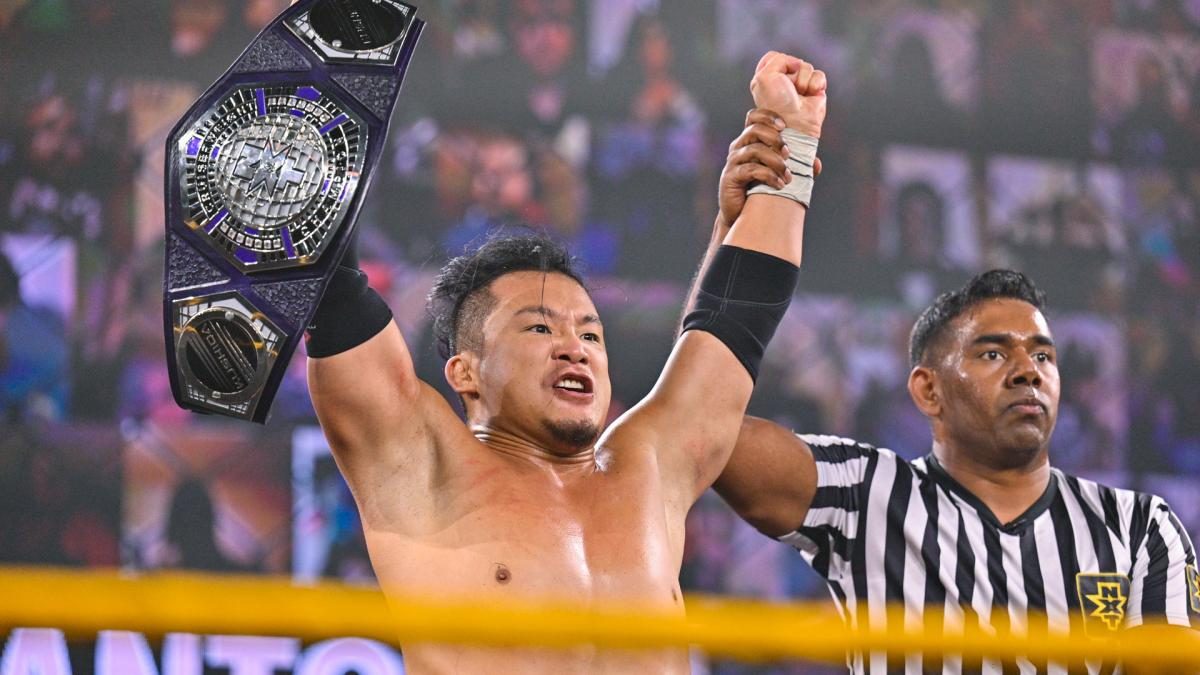 KUSHIDA has made headlines by choosing to leave WWE following his contract expiring.
The former NXT Cruiserweight Champion had a very up-and-down stint with the company with very inconsistent booking since signing in 2019.
However, the former NJPW star has showcased his abilities in some brilliant clashes against the best that the NXT brand had to offer across those three years.
From title matches to highly competitive showdowns, KUSHIDA has been a standout and reliable performer that has delivered quality inside the squared circle.
With his time with WWE now over, it seems like an ideal time to reminisce about his time with the company.
Here are the eight best KUSHIDA matches in NXT.
---
8. KUSHIDA vs. WALTER – WWE NXT 10/9/19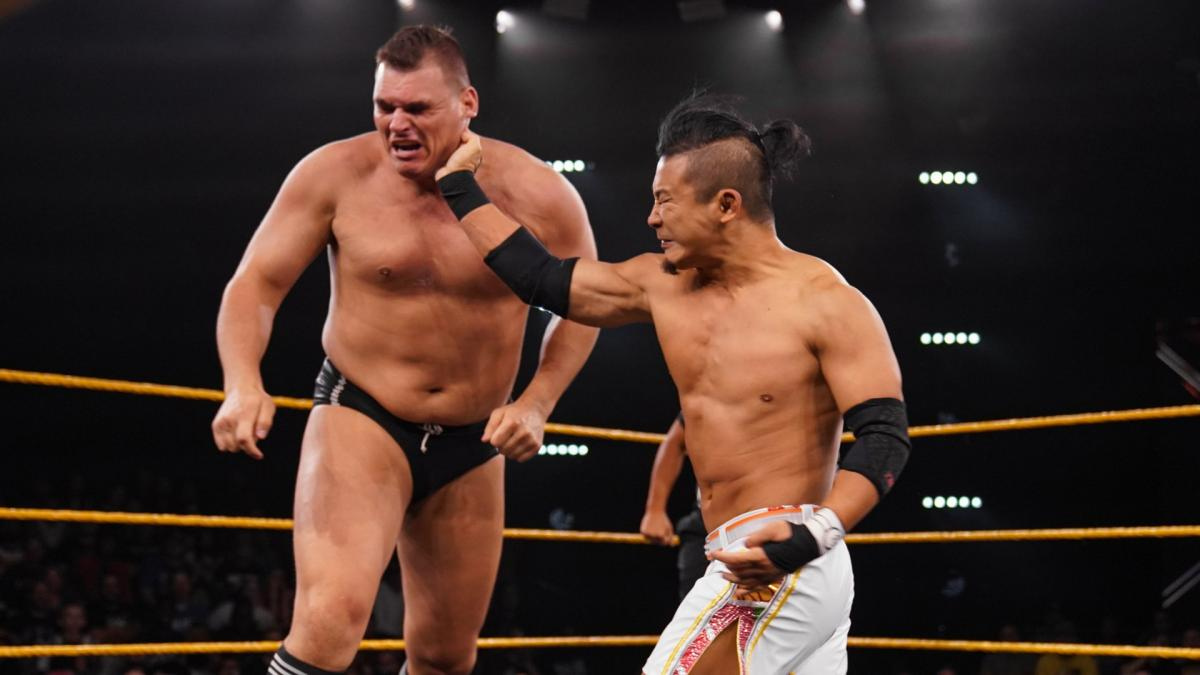 KUSHIDA was sparingly used in his first six months in WWE on the NXT brand.
Despite coming into the company with plenty of hype, he wasn't used consistently until NXT moved to the USA Network in the fall of 2019.
On the second edition of the program to go head-to-head with AEW, KUSHIDA went one-on-one with NXT UK Champion WALTER in the main event.
This was the prototypical David vs. Goliath showdown with both men showing off their striking expertises.
KUSHIDA fought from underneath and refused to quit despite WALTER delivering his punishing arsenal. The former NJPW star kicked out of WALTER's powerbomb to a huge reaction from the Full Sail crowd.
However, the NXT UK Champion finally put him away with a ripcord lariat for the win. This was a very good main event that showed what KUSHIDA had to offer more than anything up until that point.