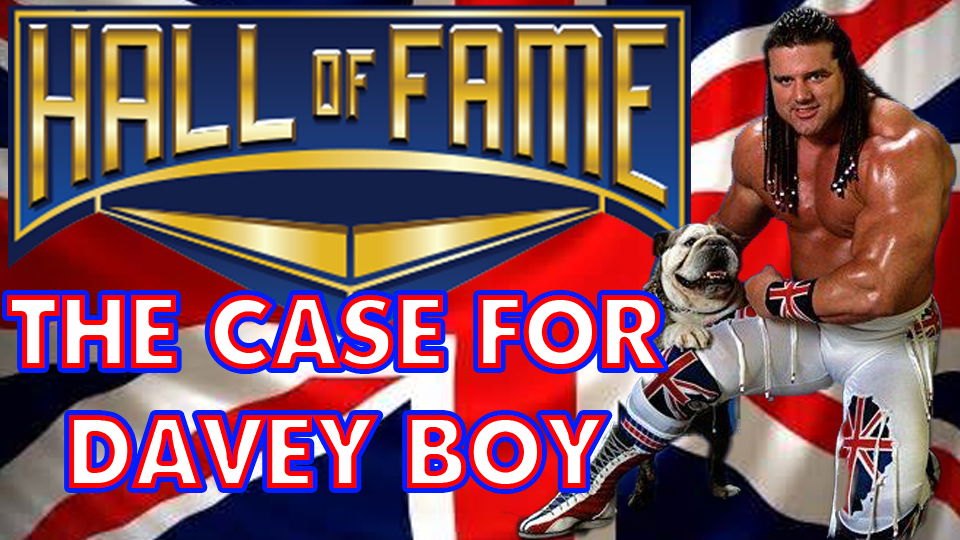 It seems unreal that Davey Boy Smith, the British Bulldog passed away almost twenty years ago. Why, it was just yesterday when this young and passionate wrestling fan stood beneath the rock-hard arm of one of the most powerful and athletic performers in wrestling's illustrious history.
With the WWE Hall of Fame right around the corner, fans are wondering why Davey Boy Smith's name is not among those whom have been selected to be this year's inductee's. It's not as though Davey Boy's accomplishments and contributions to professional wrestling aren't enough for him to receive the honor: WWF Tag Team champion with the Dynamite Kid and the late Owen Hart, Intercontinental champion, Battle Royal at the Royal Albert Hall winner, first ever European champion.
Davey Boy's career spanned two decades in both WWE and the now defunct, WCW (World Championship Wrestling). He had legendary feuds with the likes of Shawn Michaels, Big Van Vader, Sycho Sid, 'Ravishing' Rick Rude and Bret 'the Hitman' Hart. In fact, his battle with Bret Hart at SummerSlam '92 in front of close to 80,000 fans in Wembley Stadium, London, England, was one of the greatest matches of all time. And who can forget the 1995 Royal Rumble in which Davey Boy entered number two and battled it out till the end.
There is no denying that Davey Boy Smith gave everything he had and then some to the greatest form of entertainment on earth. It's high-time that the greatest form of entertainment on earth gave Davey Boy Smith, the British Bulldog, his deserved place in the Hall of Fame.
If you would like to see Davey Boy Smith, the British Bulldog inducted into the WWE Hall of Fame, please click on this link
The true "big dog" in heaven will thank you.