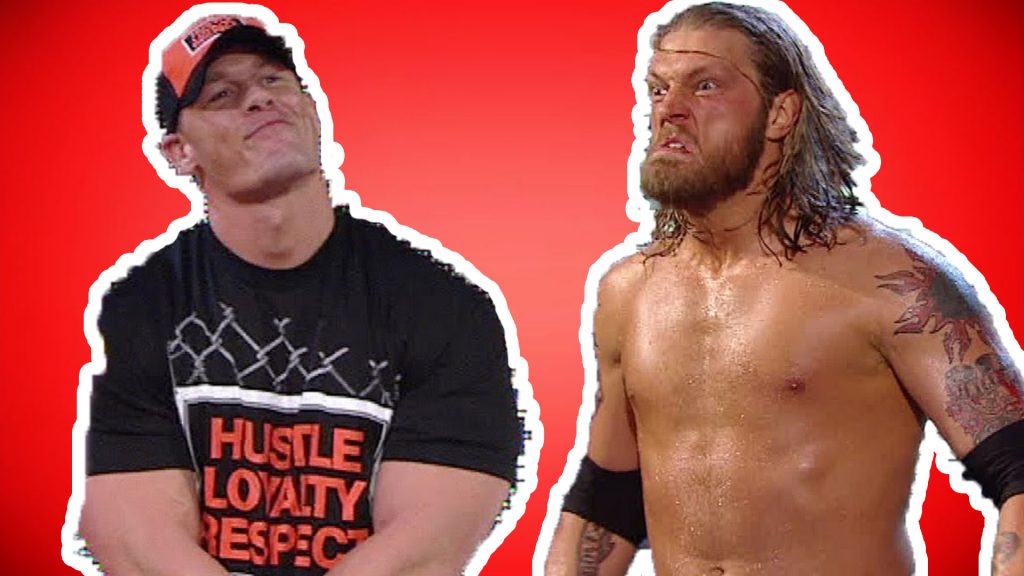 The Royal Rumble is a great place for WWE wrestlers to either return to the company, or make a shocking comeback after a long injury. Like nostalgic entries, sometimes these returns can overshadow the eventual winner – unless they win the match themselves of course.
Mick Foley in 2004
Mick Foley's feud with Randy Orton was one of the highlights of 2004, including their awesome hardcore match at Backlash for the Intercontinental Championship – and it all kicked off at that year's Royal Rumble. In December 2003, Foley had walked out of a championship match against Orton, who then spat in his face sending him walking away with his tail between his legs. The 21st entrant in the 2004 Rumble was supposed to be Test, but he was taken out backstage. Sheriff Steve Austin then told that mystery attacker off screen to go out and enter the Rumble – which ended up being the returning Mick Foley. He then tussled with Orton before eliminating himself along with the Legend Killer.
Haku in 2001
Haku made his return to WWE in the 2001 Royal Rumble, having worked for WCW as Meng for many years. Haku might not be a huge name like Mick Foley in terms of WWE history – but is considered one of – if not the toughest dude on the planet. To be honest, he's on this list just so I could share this amazing quote from Jake "The Snake" Roberts.
"If I had a gun and was sitting inside a tank with one shell left and Meng is 300 yards away, he's mine, right? Well the first thing I'm going to do is jump out of the tank and shoot myself because I don't want to wound that son of a bitch and have him pissed off at me."