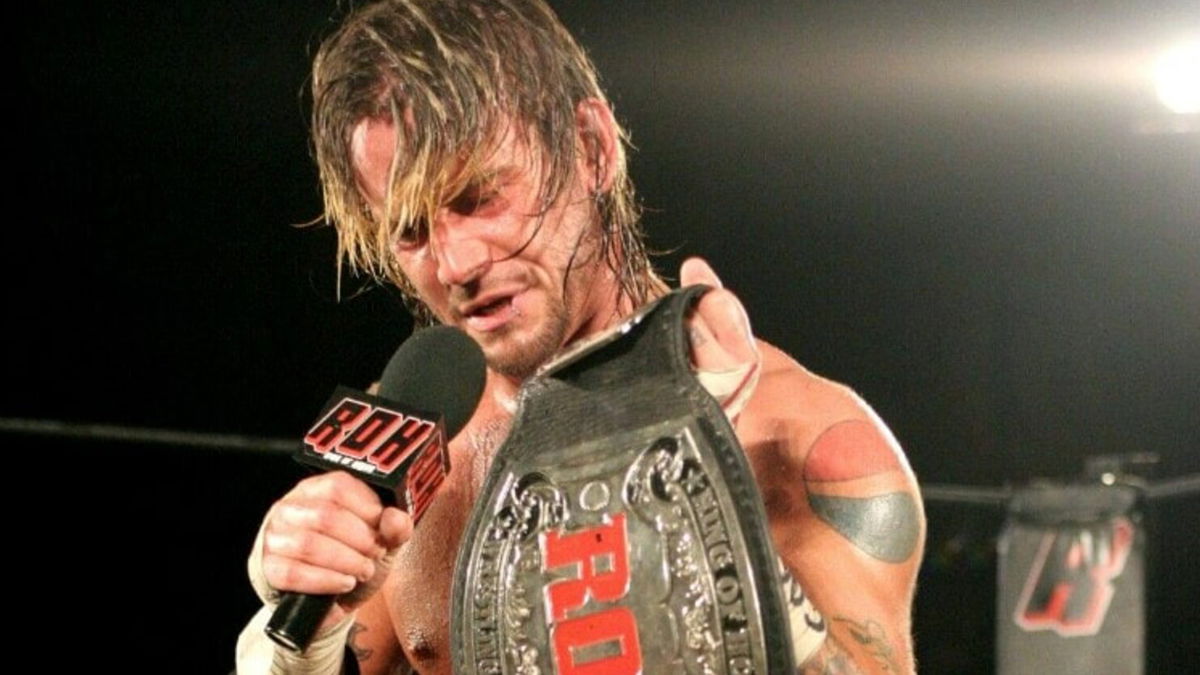 The story of Ring of Honor is as much tied to the company's identity as it is to anything else.
As I watched AEW Revolution I was completely mesmerized by the atmosphere generated by CM Punk's special, one-off Miseria Cantare entrance. Not only did the song play perfectly into the story of his dog collar match with MJF, but what really pulled me in was the response the song got from the audience. The call and response of this hardcore, passionate fanbase singing this obscure AFI song back to CM Punk as he looked out to them smiling continued to illustrate just how thoroughly Ring of Honor has resonated with those who watched it. But it led me to think about why. Why did Ring of Honor mean so much to so many people, wrestler and fan alike for practically a decade? What was it about this little promotion starting up in the wake of WCW and ECW going out of business that captured people's imagination?
Ring of Honor is going through its greatest period of change to date at the moment but it is worth looking back to better understand what made Ring of Honor successful in the first place before we look to what might come next.