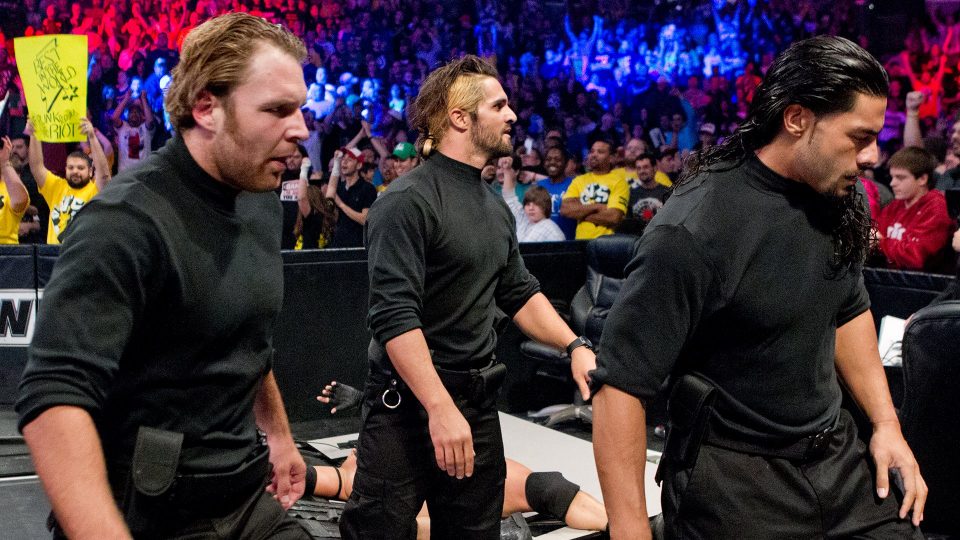 Survivor Series might not be the WWE's greatest pay per view in terms of consistent match quality, but it has delivered more than its fair share of memorable moments over the years.
Since the event's inception in 1987, Survivor Series has been the home of tag team elimination matches, debuts, and shocking moments. The tag team matches have produced some great matches and moments over the three decades of the event's existence and some of WWE's all-time greatest performers made their debuts at the event.
As the years have gone by, the event has evolved from the WWE's tag team event into the Raw vs. SmackDown event we have today. Since the reintroduction of the brand split in 2016, the event has become the one night where Raw and Smackdown battle for brand superiority. Throughout its history, many different stipulations have played roles in shaping the Survivor Series event and as a result, have created many memorable moments as well.
Here we will run through our picks for the Top Ten moments in Survivor Series history. This will not be a list of matches but rather the moments that were the most impactful and significant. There are no restrictions on the moments we have chosen other than having to have taken place at Survivor Series. We don't expect to have the exact same opinions as all of you so if you wish to send us a message stating what fools we are for leaving out your favorite moment, you can always feel free to leave a comment below.