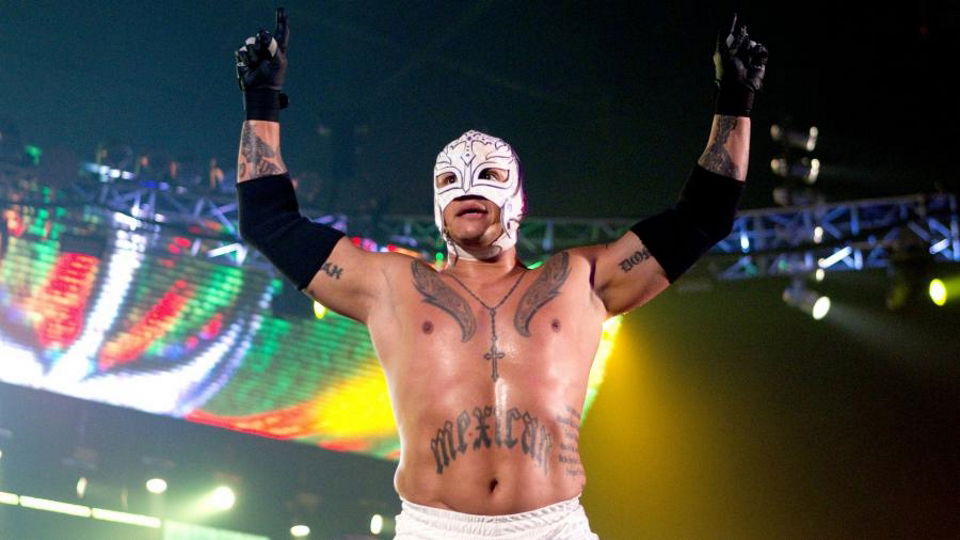 What a difference a year makes. Multiple NXT call-ups have helped shaped the mid-card scene. Various WWE returns shook the main event scene. Becky Lynch and Kofi Kingston's rise to stardom have captured the hearts of many.
It is time to take a look back and see how certain wrestlers have fared since WrestleMania 34. In particular, we will be looking at various WWE returns and debuts in the main roster post-WrestleMania.
Note that this will not include names such as Kane or Batista, as they are not full-time employees. Nor will it include names such as Roman Reigns or Dean Ambrose, who were not away from the company for a significant time.
If you like the article, reply in the comments, on Twitter, or on Discord.