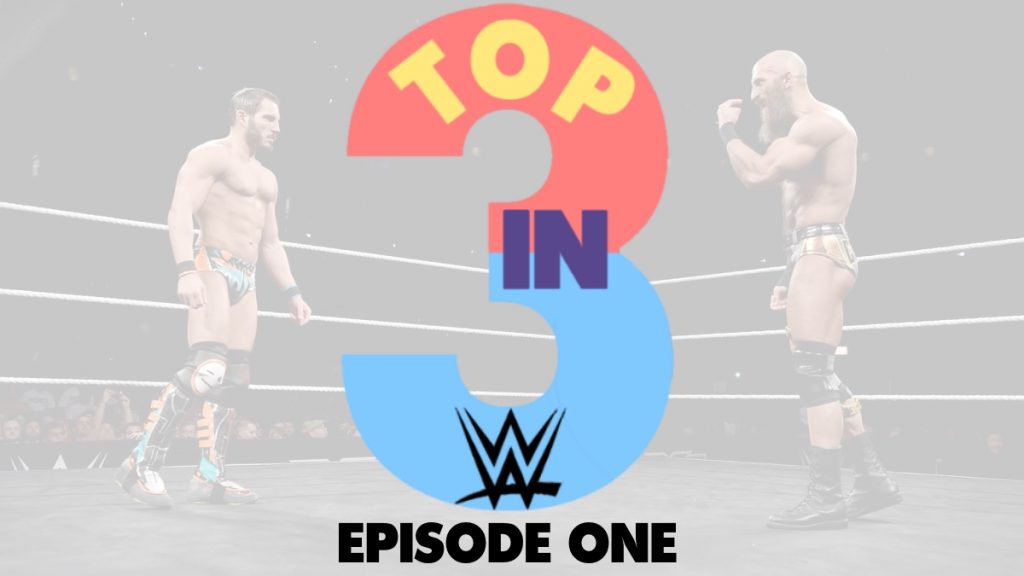 Hello and welcome to a new segment here at WrestleTalk.com, my debuting 'Top 3 In WWE'. This will be taking place each week from Friday to Friday looking at the best matches the company puts on across it's four main shows; Raw, SmackDown Live, 205 Live and NXT. Pay-per-views will also be taken into account when they happen so WrestleMania 34 and NXT TakeOver: New Orleans have been including for our debut week.
To be clear, this list is purely for the WWE product so nothing from companies like NJPW or ROH will be covered despite how good they may be. This list is also 100% my own opinion so feel free to disagree with my choices in the comments as, again, they are just my choices.
With that said, let's get cracking.