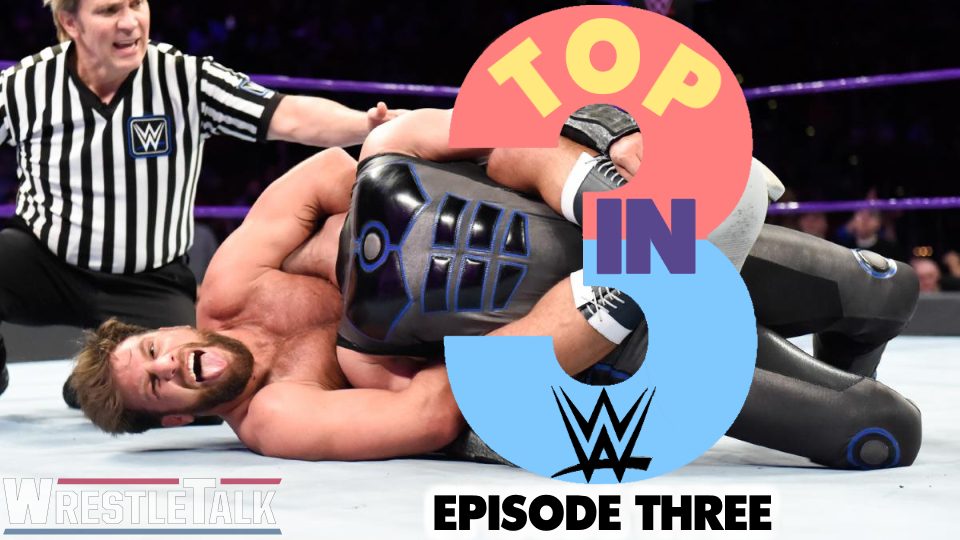 Hello and welcome once again to another edition of my 'Top 3 In WWE' where I take a look at all the matches from WWE's four main shows (not including Main Event because it's a myth and I don't believe it truly exists) and pick out the cream of the crop.
With the Greatest Royal Rumble on today, this week's episodes of Raw and SmackDown Live were less than flavorsome. Leave it to 205 Live and NXT, however, to keep pulling out all the stops to show up their big brothers like the true youngins they are. A quick note that GRR will be featured in next week's episode.
With that out of the way, let's get cracking.