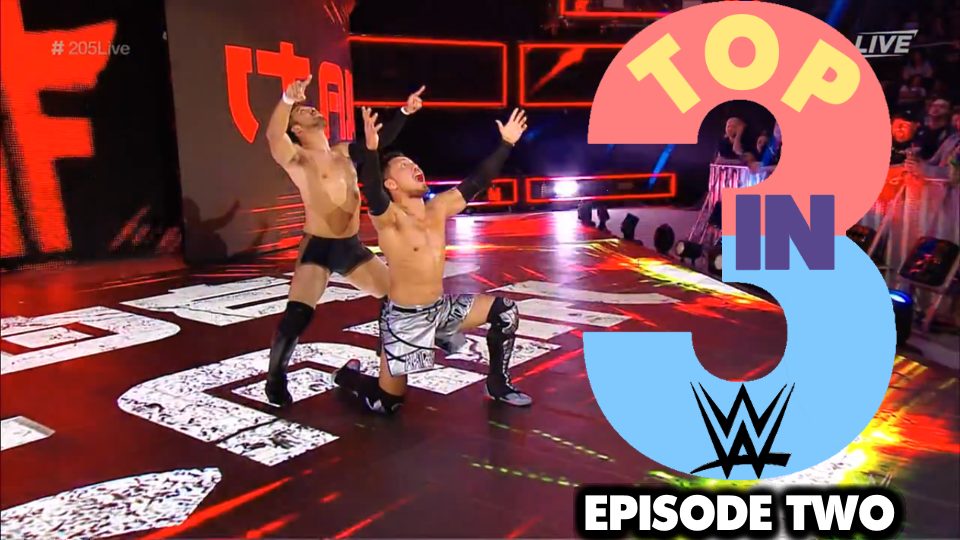 Hello and welcome to another installment of the 'Top 3 In WWE' where I take a look at all the matches from this week across the four main brands under big 'Vinnie Mac's wrestling umbrella and share with you lovely people the crème de la crème. Unlike last week, there were no fancy pay-per-view events to hide behind this time so the real bread and butter of WWE's weekly programming will have to shine through and, in certain places, it did just that.
Now I'll get to the honorable mentions for this week in a moment but since starting this list a fruitful seven days ago I have come to truly realize that WWE simply cannot stop themselves from throwing away almost every big TV match with a screwy DQ or count-out victory when it comes to Raw and SmackDown Live. This is why these lists will often be full of yellow and purple brand magic because with Triple H in charge, at least we'll see bouts with definitive finishes.
That said… on with the show!