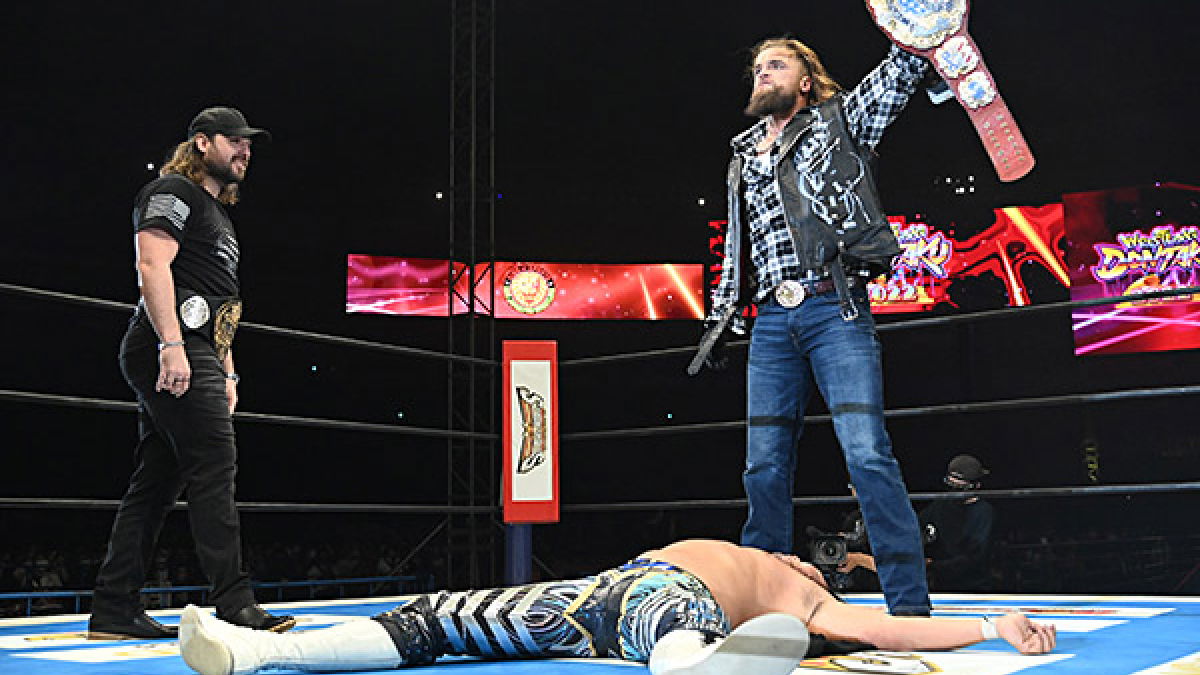 One of the biggest shows of the New Japan Pro Wrestling calendar is Wrestling Dontaku. This year's show was no exception, and it seems like it was even bigger and better than before. Not only were there special singles and title matches, but the show gave fans so many surprises that if you blinked, you would miss something.
Many New Japan fans have called it one of the best shows of the past few years. Here is a look at six of the best moments from this year's Wrestling Dontaku show.
---
5. Hiroshi Tanahashi v Tomohiro Ishii – IWGP United States Championship
After SANADA had to relinquish the IWGP United States Championship, Dontaku was meant to see former champion Hiroshi Tanahashi wrestle Will Ospreay. Yet, after contracting COVID, Ospreay was unable to compete. Luckily, fans were in for a treat after it was announced that Tomohiro Ishii would be his replacement.
As expected, the match was phenomenal. For two wrestlers with entirely different styles and personalities, they meshed extremely well and adapted to each other's styles. It was a combination of traditional Japanese Strong Style, athleticism, and agility. After a great match, Tanahashi got the win with his patented High Fly Flow.
Although many were gutted that Ishii once again failed to win a title. Yet, the quality of the match made up for it and the mutual respect makes fans hope they won't have to wait too long for the next bout. It was a perfect blend of power, speed, and agility from two of the best wrestlers in the world.