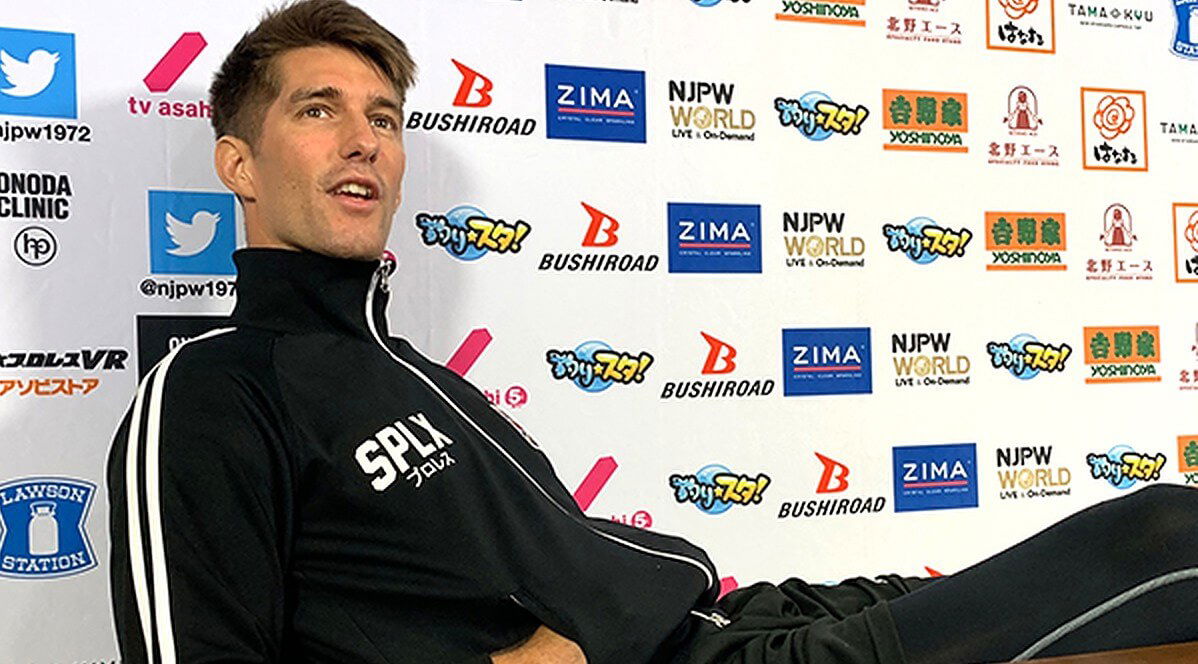 After Wrestle Kingdom and the recent Golden Series tour, New Japan Pro Wrestling is preparing for its first tournament of the year, the New Japan Cup. This year, the field is bigger than ever, with 48 competitors across two brackets. With young lions, junior heavyweights and heavyweights, everyone in the company has been given a chance to showcase their talents.
Here is a look at five potential winners of the New Japan Cup from the right side of the bracket.
---
5. Tama Tonga
Going into any tournament, Tama Tonga is always the dark horse. Nobody can ever deny his talent but even if he isn't able to get the win, he has been known to play spoiler when it means the most. However, with recent events surrounding his place in Bullet Club, the New Japan Cup will be more important than ever.
Despite being one of the first members of Bullet Club, Tama Tonga has permanently cemented himself as a fantastic wrestler. Not only is he swift and agile, but his movements inside of the ring are effortless. His offense has expanded throughout the years, and he can adapt to whatever opponent he has to face.
After years of being seen as an underrated wrestler, it could be Tama Tonga's time to shine as a singles wrestler at the top of New Japan. With a charismatic personality and wrestling style, this tournament could see the rebirth of Tama Tonga. Undoubtedly, everything that has happened recently is the perfect motivation to go out and dominate the New Japan Cup.