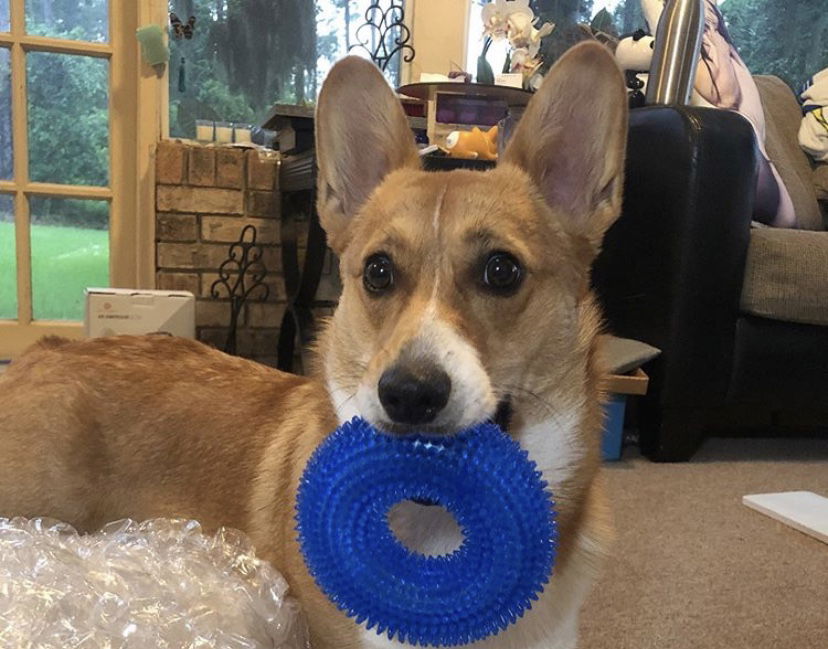 It's Sunday, Sunday; look at cute pets on Sunday! Okay, enough of that. However, it is that time of the week where we take a break from the news cycle or whatever mind-numbing things have been wearing us down and just look at some precious pics of pups and kittens that wrestlers have provided us via their social media accounts.
---
5. Kisses for the Mrs.
Everyone's favorite Chief Brand Dog, Pharaoh, was helping his mom, AEW's Brandi Rhodes, do a little bit of social media promotion this week, but he couldn't help but give a little love as well.
https://www.instagram.com/p/CDuUgIQpJr-/?igshid=1runptap7i3e
---
4. Workout Buddies
The advice always given is to never lift without a spotter and it's always good to have a workout buddy. WWE's Mojo Rawley ended up with a (maybe) undesired partner in his dog Kirkland, as seen in the video shared below. Perhaps that was just Kirkland's way of motivating Mojo to keep going.
https://www.instagram.com/p/CDwyN9uFNcw/?igshid=95pz72v11v00
---
3. When Baby Sleeps, You Sleep
Someone seems to be taking to the new role of big sister very well. The adjustment period for animals can be interesting when their owners bring home a new baby, but WWE's Angelo Dawkins's dog, Liz, seems to have adjusted just fine.
https://www.instagram.com/p/CDr5LfzD-oP/?igshid=obq26sfik6uj
---