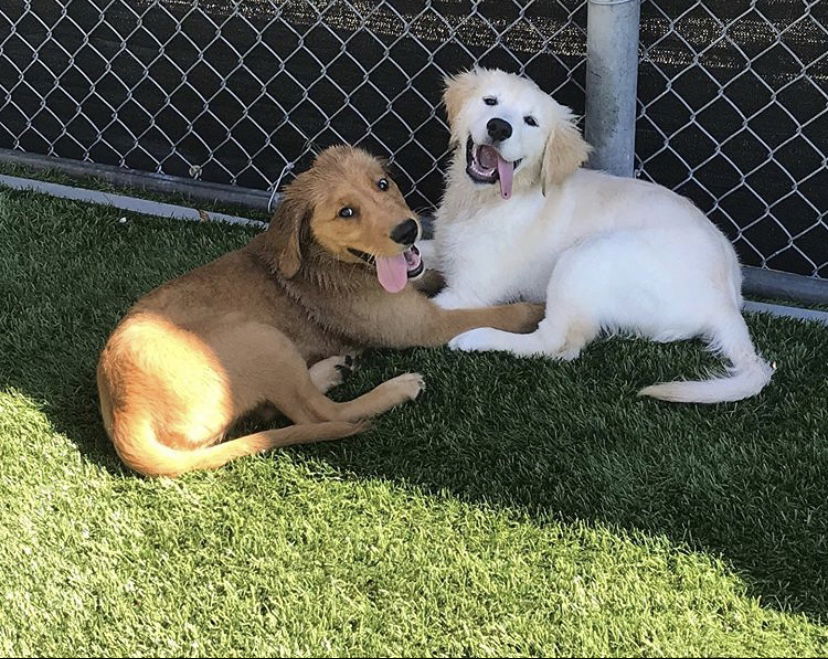 It's Sunday! That means it's time to put the worries away, forget all the bad storylines you watched this week and just look at some precious pets.
5. The Real Boss
While his dad, AEW wrestler Shawn Spears, shows off his muscles, Sheriff wants everyone to know that, despite his size, he's actually in charge here.
https://www.instagram.com/p/CDZ-Lv5jCJ3/?igshid=1crkmbj71sgya
---
4. Are You Coming Back?
One of the pains of pet ownership is leaving them at home when you go to work. WWE's Buddy Murphy experienced this recently with his tiny dog, Izzy, who gave him this pathetic face and those sad eyes.
https://www.instagram.com/p/CDhI2kApA3O/?igshid=ukzsrdoh4z3i
---
3. I Kiss the Champ
When your mom is Impact's Knockout Division's Champion Deonna Purrazzo, she has earned all of the kisses for all the hard work she did.
https://www.instagram.com/p/CDo9CFBlyuL/?igshid=gtklkbfrcgm3
---