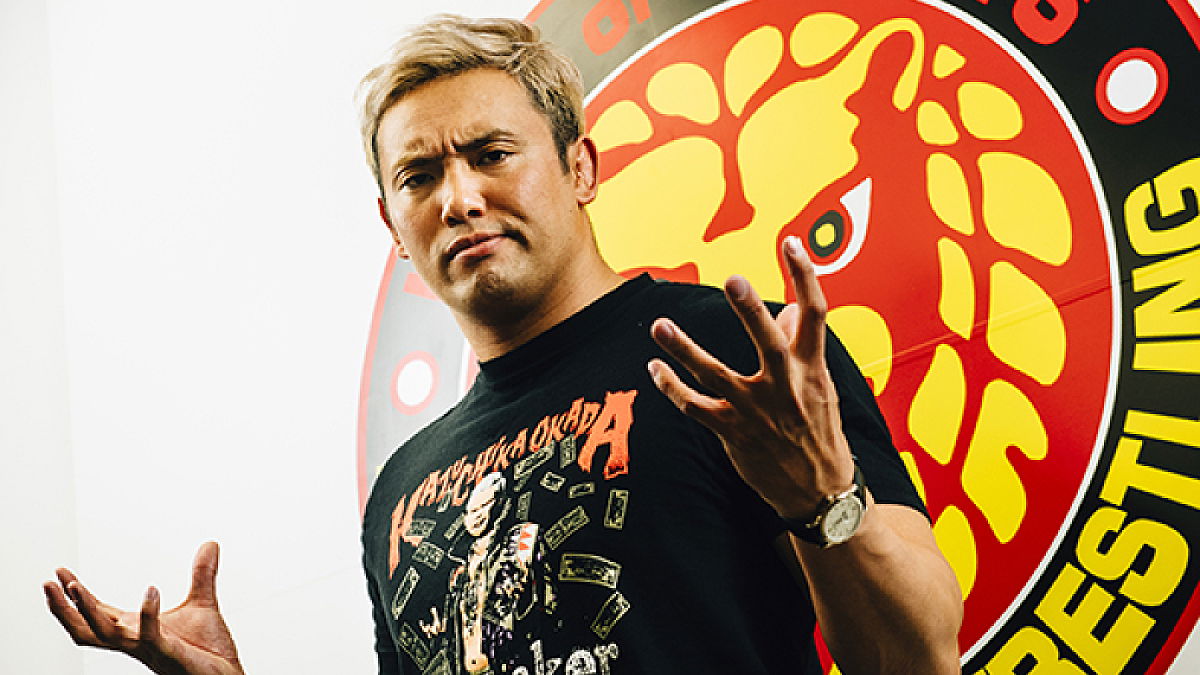 Each year, New Japan Pro Wrestling brings together some of the best wrestlers in the company for their annual G1 Climax tournament.
Despite the pandemic and worries from fans about the seemingly predictable line-up, the wrestlers once again produced spectacular matches throughout.
Despite all the wrestlers showcasing their true talent and putting everything into each match, some stood out more than others.
Here is a look at the six MVPs from this year's G1 Climax 31.
---
6. Tanga Loa
Despite debuting in New Japan in 2016, the 2021 G1 Climax was Tanga Loa's first taste at the tournament.
Being a formidable force in G.O.D (Guerrillas of Destiny) with his brother, Tanga Loa continues to dominate the tag division.
After years of asking for a spot in the singles tournament, Tanga Loa got his wish. He got to showcase how talented he is as a singles wrestler.
Going into his first tournament, it wasn't surprising that he didn't achieve as many points as other wrestlers.
However, with every loss, fans noticed that Tanga Loa was growing as a wrestler fighting against some of the best, like Tomohiro Ishii, Kota Ibushi, and Shingo Takagi.
Also, aside from his bout with KENTA, Tanga Loa fought clean without any Bullet Club shenanigans.
Although he lost most of his matches, his phenomenal win against Zack Sabre Jr contributed to a very different G1 result.
Whether in defeat or victory, Tanga Loa gained the respect of fans for his passion and determination.
Despite only wrestling a handful of singles matches in 2021, Tanga Loa showcased that he definitely cannot be classed as just a singles wrestler.
With so much potential shown, there is no doubt he will continue to shine in New Japan.
---
5. Shingo Takagi
The one person who always has the most challenging time in the G1 Climax is the IWGP World Heavyweight Champion.
Going into the tournament, Shingo had a massive target on his back. There was also an expectation of producing MOTY candidates every match.
Yet, as a veteran in the business, there was no need for fans to worry about the pressure as he proved himself.
Takagi showcased his power and athleticism throughout, from his excellent match against Ishii on the first night to his bout against Tanga Loa.
In particular, he brought this unrivalled determination out of every opponent. Even in his defeats against Kota Ibushi and Zack Sabre Jr, he cemented himself as a diverse and capable wrestler.
Throughout, Shingo showcased his fighting spirit. Even though Shingo narrowly missed out on being winning the tournament, he cemented his place at the top of New Japan.
Yet, with two losses, the road to Wrestle Kingdom won't be easy but, if anyone can do it, it is Shingo Takagi.