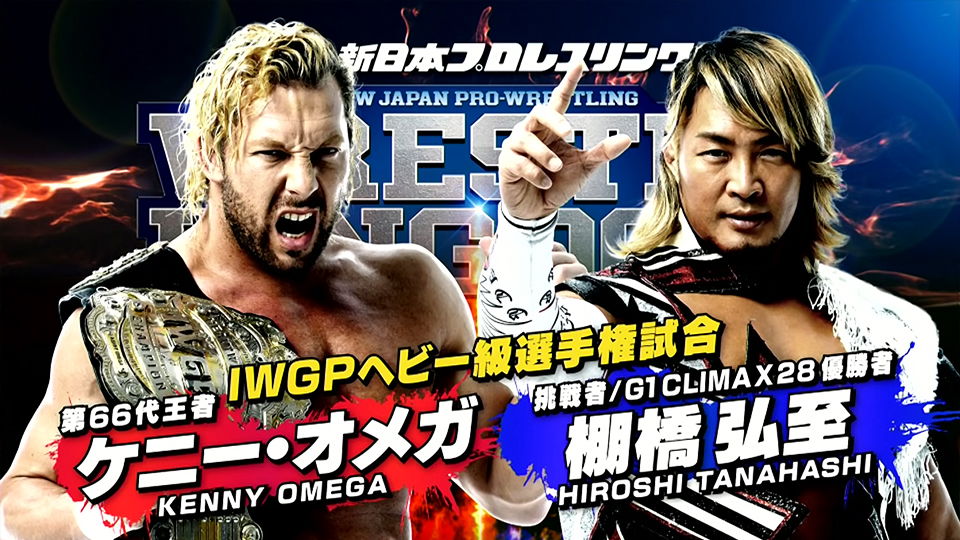 Wrestle Kingdom is New Japan Pro Wrestling's biggest show of the year. Always taking place on January 4th at the Tokyo Dome, New Japan's climactic event has become the second biggest wrestling event in the world, behind only WrestleMania.
Since its inception in 2007, Wrestle Kingdom has seen exponential growth. As New Japan Pro Wrestling was still locked in their dark age at the time of the first event, it is impressive to see the show and the company evolve to where they are today. The always anticipated Wrestle Kingdom features the biggest stars of New Japan doing battle in their biggest matches of the year. These matches often garner match-of-the-year praise. The last three winners of the Wrestling Observer Newsletter "Match of the Year" Award have all come from Wrestle Kingdom events.
So with twelve shows in the events history, there are plenty of matches to choose from when determining the best of the best. From classic junior heavyweight matches to the legendary Okada vs. Tanahashi rivalry, there is no way to fit every great Wrestle Kingdom match onto this list. So with that being said, this list will feature our opinion and if you choose to disagree with us that is your right.
So let's kick off this list before Wrestle Kingdom 13 throws it all out of wack again.