Chad Gable – Raw to SmackDown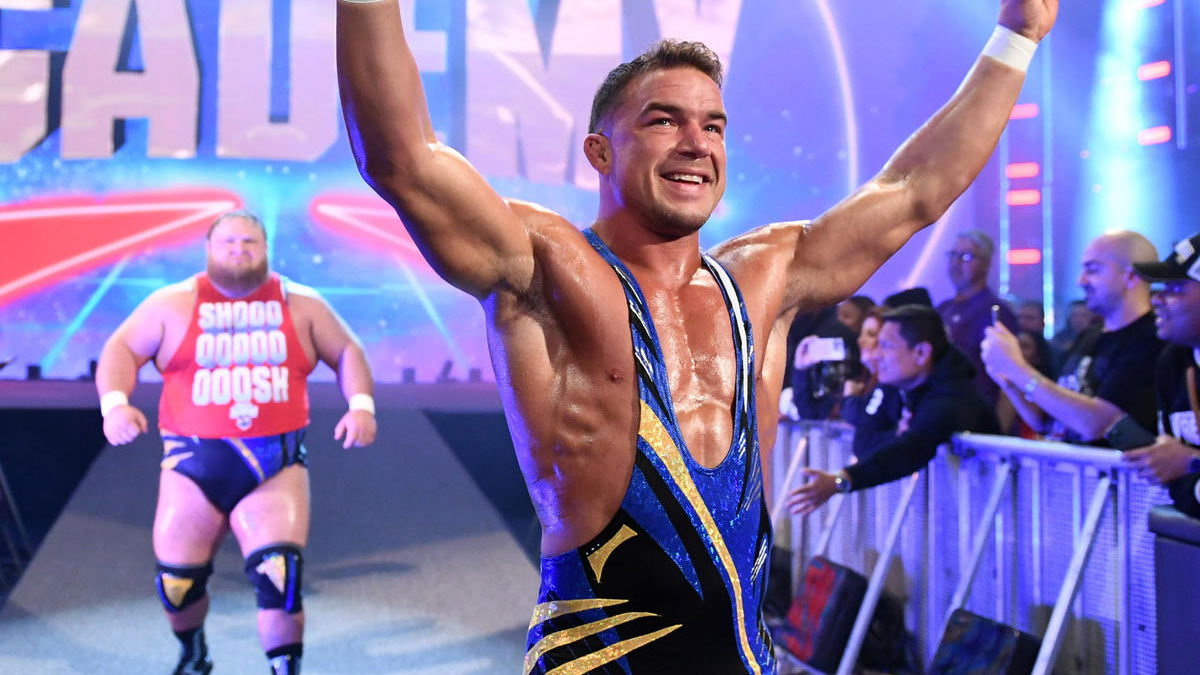 Basically everything just said about Montez Ford applies to Chad Gable.
The April 7 SmackDown show gave a lot of people hope that maybe Triple H will still be running the day to day creative of the company after the terrifying scare that was the Raw after WrestleMania.
On that note, it was reported prior to WrestleMania that Triple H was hoping to push Gable as more of a singles star coming out of WrestleMania, but he and Otis were hesitant to break up.
So in a similar vein to the Street Profits, just Gable could be drafted to SmackDown while Otis remains on Raw. Maybe it could be hinted that Maxxine Dupri pulled some strings to separate the two.
Click the next page button below for more