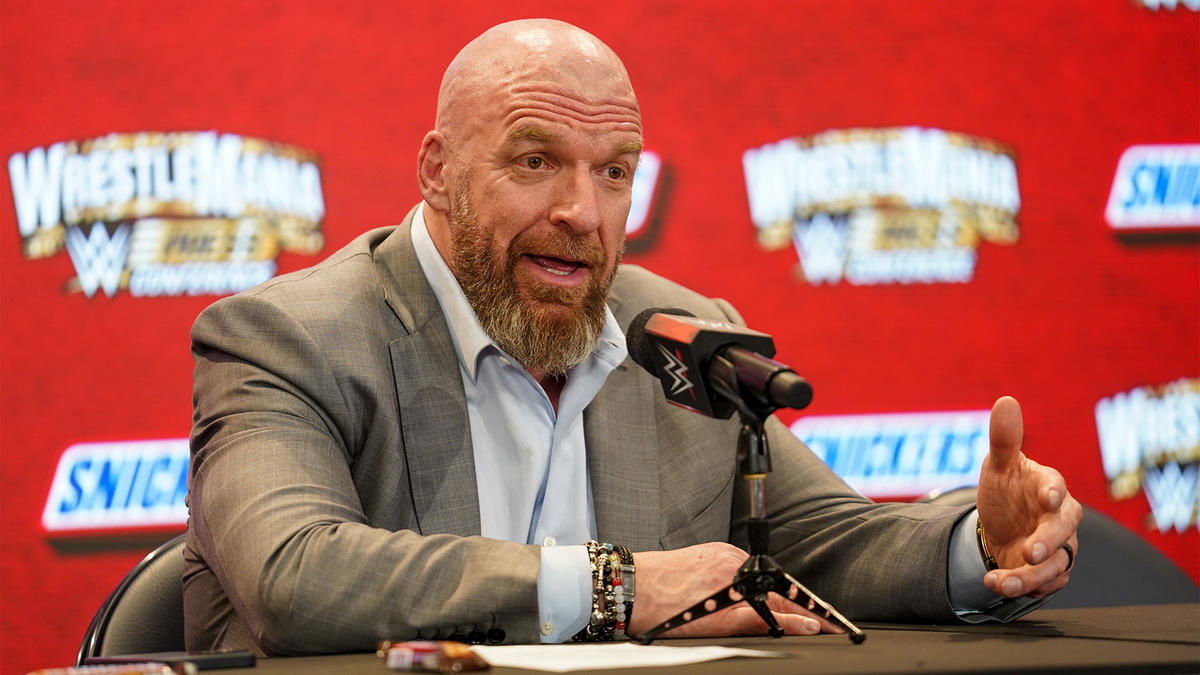 WRKD Wrestling has reported that WWE has "floated" the idea of a Gunther vs Brock Lesnar match being booked this summer.
This is a match that fans have been craving for a while, Gunther has said he wants, Lesnar has said he's open to, and WWE even teased us with a brief confrontation between them in the Royal Rumble match.
Keep in mind that the phrasing "floated" is NOT the same as "it is planned", so let's not get too carried away just yet.
But nevertheless, Gunther vs Lesnar definitely counts as a "dream match", which got us thinking – what other dream matches could WWE Chief Content Officer Paul Levesque (Triple H) book in the not-immediate-but-not-too-distant future?
Yes, I am still holding out hope that Levesque will be the one booking the shows and not Vince McMahon. The Raw after WrestleMania 39 was just a fever dream that didn't really happen, and it sounds like McMahon has been pretty well-behaved since then, so let's hope that continues.
Also, shoutout to Tiffany Stratton vs Sol Ruca which took place on NXT last night, because that'll be a dream match on a huge stage in a few years too.
John Cena vs. Logan Paul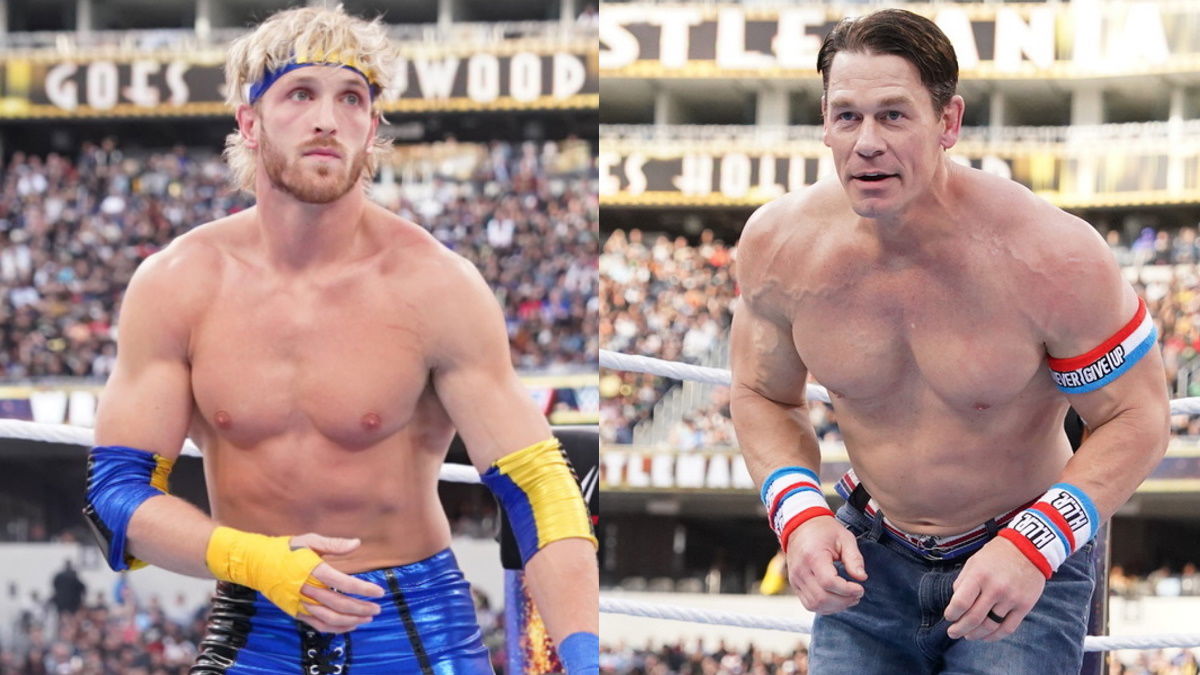 If Logan Paul still hasn't done enough to prove to you that he's really quite good at this professional wrestling thing, that's your fault, not his.
This match was actually pencilled in for WrestleMania 39 at one point, and Paul even publicly called Cena out, which he wouldn't have done if it wasn't the plan.
Now that Cena's had the match with Austin Theory, it would be easy to circle back to this as his next match whenever he returns again.
Projected: SummerSlam 2023 (if Cena is available)
Click the next page button below for more