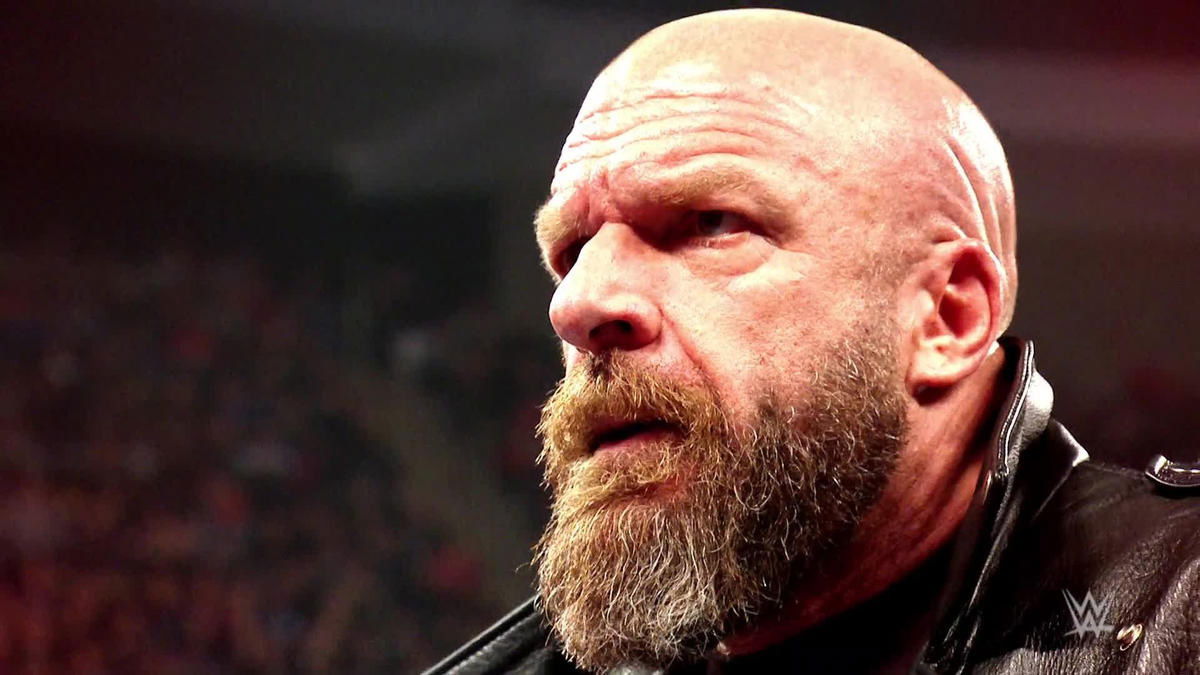 A look at WWE Chief Content Officer Paul Levesque (Triple H) making the decision to repackage Raw star Baron Corbin once again.
The partnership between Corbin and JBL is no more, so let's take a look…
The Baron Corbin/JBL Partnership
Way back in October, Levesque made the decision to move Rey Mysterio to the SmackDown roster, likely to keep him away from his son Dominik until an eventual match at WrestleMania 39.
As part of that roster switch, Baron Corbin, who had been on SmackDown, was 'traded' with Rey and received a reset of his own on Raw.
Upon his arrival on Raw, Corbin became the on-screen protege of Hall of Famer JBL, who dubbed Corbin the New Wrestling God.
Corbin got off to a decent start, picking up consecutive wins over Dolph Ziggler, Johnny Gargano, Cedric Alexander and Akira Tozawa, but it just… never really went anywhere.
The focus was less on Corbin and more on JBL, who spent the matches belittling Kevin Patrick on commentary.
Corbin hasn't actually won a match since November, and the final nail in the coffin was last week's Raw when he was beaten in just a couple of minutes by Dexter Lumis.
A backstage segment later in the show saw JBL absolutely bury Corbin, ending their relationship and making Corbin look like an absolute mug.
Great.
What Should Triple H Do Next With Baron Corbin?
There is absolutely nothing wrong with Baron Corbin. He's proven himself in the ring and he's also proven he can work with whatever character WWE gives him.
From the Lone Wolf, to Constable Corbin, to King Corbin, to Bum-Ass Corbin, to Happy Corbin, he's made it all work.
He's made it all work… but none of it has been able to stick, and that's what he, Levesque and WWE need to find. Something that sticks.
When you look at the JBL partnership, that obviously wasn't it. It was always going to be something short-ish-term to set him up for something else.
But not this short-term, and not to set him up to look like an absolute loser, which is what happened last week.
We need to see a more serious side of Corbin from now that can really replenish his credibility, because so much of it has gone down the drain.
Perhaps we see a road to redemption similar to the 'Bum-Ass Corbin' storyline, but rather than it ending in 'Happy Corbin', it ends in 'Baron Corbin Who's Serious And Actually Good At Winning Wrestling Matches'.
Okay, the name needs some work, but you get the point.
Who knows when we'll see Corbin next (perhaps some time away would do him some good), but when we do, hopefully there's something solid for him to go at this time.
Think you're a wrestling mastermind? Well you can prove it by taking quizzes in our brand new quiz section! Don't forget to tweet us your results!