The Conception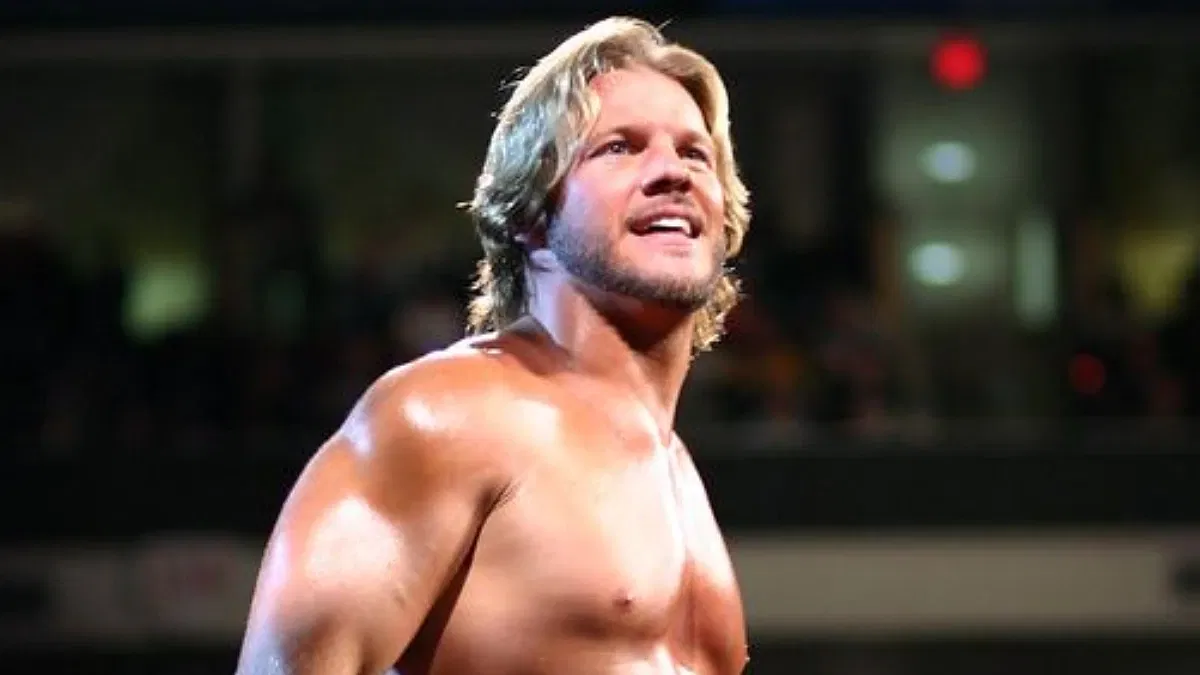 Shortly before Wrestlemania 21 in 2005 – a show stacked with huge matches like Triple H vs. Batista and Shawn Michaels vs. Kurt Angle – a wrestler went to Vince McMahon with an idea for a match like no other.
The superstar was none other than Y2J himself, Chris Jericho. Jericho found himself heading into 'Mania without a scheduled match, something he found incredibly troubling.
And it wasn't just him that didn't have a storyline heading into that year's show. Edge, Christian, Chris Benoit, Shelton Benjamin and Kane were all set to miss the show, before Jericho spoke to former WWE writer Brian Gerwitz, who told him he had an idea for a match called a 'Hollywood Dream Ladder Match'.
The concept was simple. The winner of the match would get to fulfill any dream they wanted, with the original plan that Rob Van Dam would win the match as fulfill his dream of bringing back ECW.
In Jericho's autobiography: Undisputed: How to Become the World Champion in 1,372 Easy Steps, he admitted it wasn't ideal, but if it meant having a match at WrestleMania, he would be happy for it to be pitched to Vince.