Somebody Other Than Asuka Wins The Women's Elimination Chamber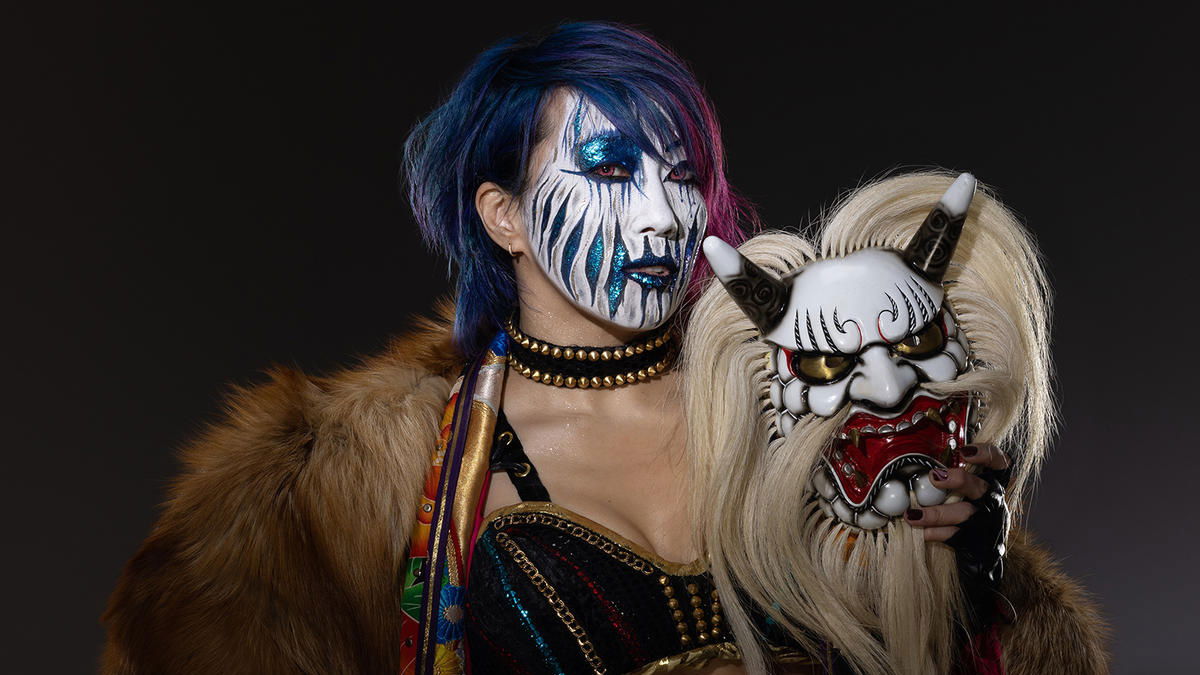 It's funny; just a few weeks ago many of us were totally convinced that Rhea Ripley would be winning the Women's Royal Rumble match so that she could go on to face Bianca Belair at WrestleMania.
Well, we were half right; Ripley won the match, and then declared her opponent would be Charlotte Flair two nights later on Raw.
While the match makes sense, if you think about it (if we're being honest, Flair and Ripley have a lot more history together, and there was more than a hint of fantasy booking to Ripley vs Bianca), it does leave the question of who will face Bianca for the big red come 'Mania.
At the moment the favorite seems to be Asuka, who debuted her new gimmick of "Doink, but hot" at the Royal Rumble and seems like a good foil for Belair.
But with opponents such as Liv Morgan and Raquel Rodriguez announced for the match – two women who arguably had a much more interesting 2022 than Asuka and could certainly use the spotlight more – at this point the more interesting choice might be a wildcard.