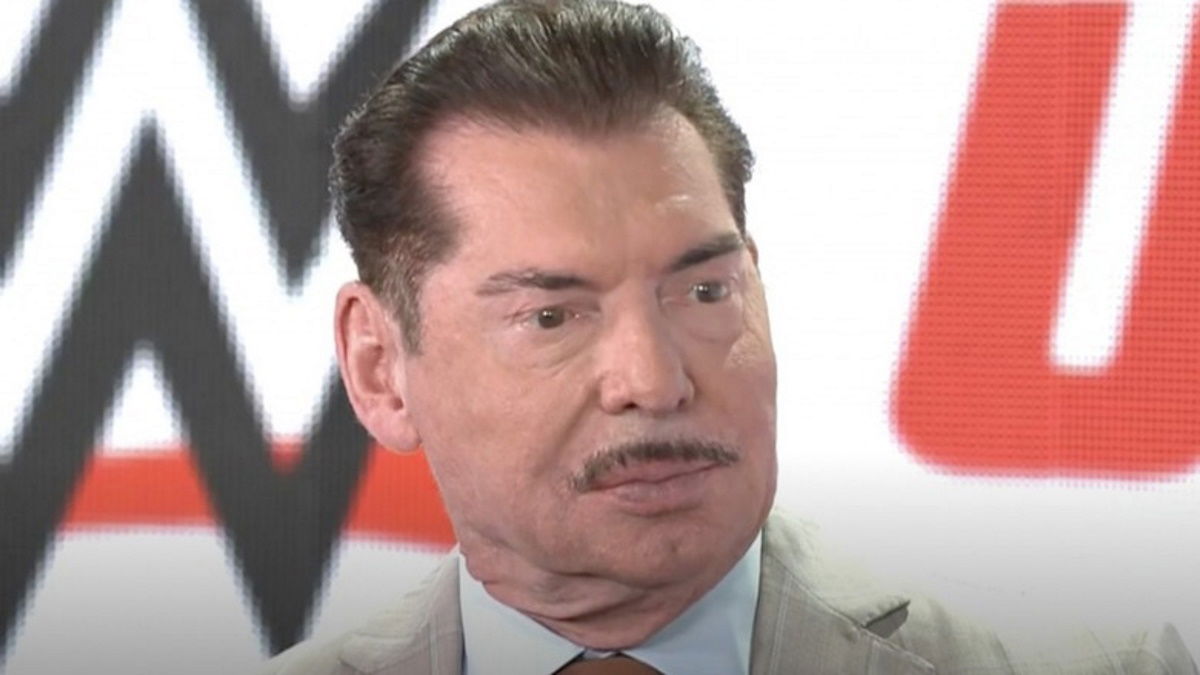 Vince McMahon was back in charge of things at this past Monday's episode of WWE Raw, running the show backstage and making changes to creative plans.
It remains to be seen if this was just a one-off with him being in LA for WrestleMania weekend, or something that's going to become a regular occurrence following the news of WWE's sale to Endeavor.
Endeavor CEO Ari Emanuel has made it clear he trusts McMahon and wants him to be involved, so it doesn't sound like Emanuel's gonna stop him from taking over if that's what he wants to do.
If he does take over on a consistent basis, that's likely going to mean a lot of talent is going to be used very differently, for better or for worse.
So with that said, let's take a look at a few WWE stars who might actually end up in a better situation under Vince than they are under Paul Levesque (Triple H) currently, as well as some who'd end up worse off.
Yes, it was hard to come up with people who'd end up better.
Starting with…
Better – Lacey Evans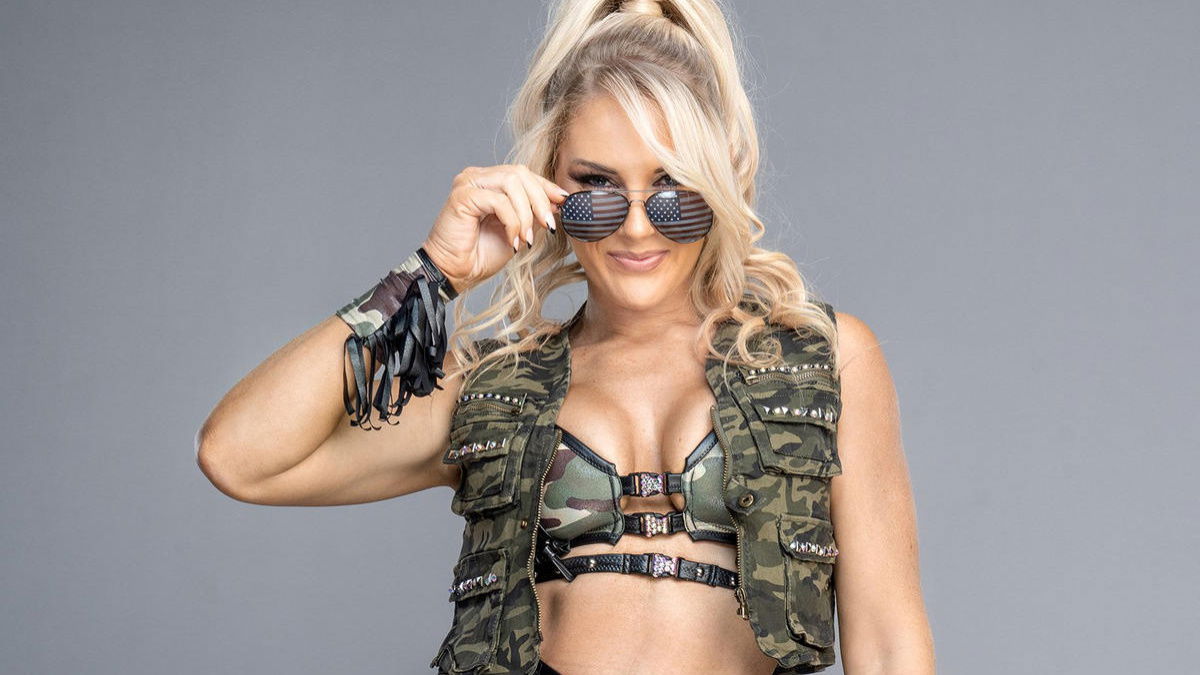 One of Vince McMahon's final acts before he disappeared last year was the Lacey Evans project.
It might not have worked very well, but the point is, he at least tried, which Levesque hasn't.
Evans is a great heel who can actually get heat, and isn't anywhere near the worst in WWE in the ring, so it's not like her being used more would inherently be a bad thing.
Click the next page button below for more