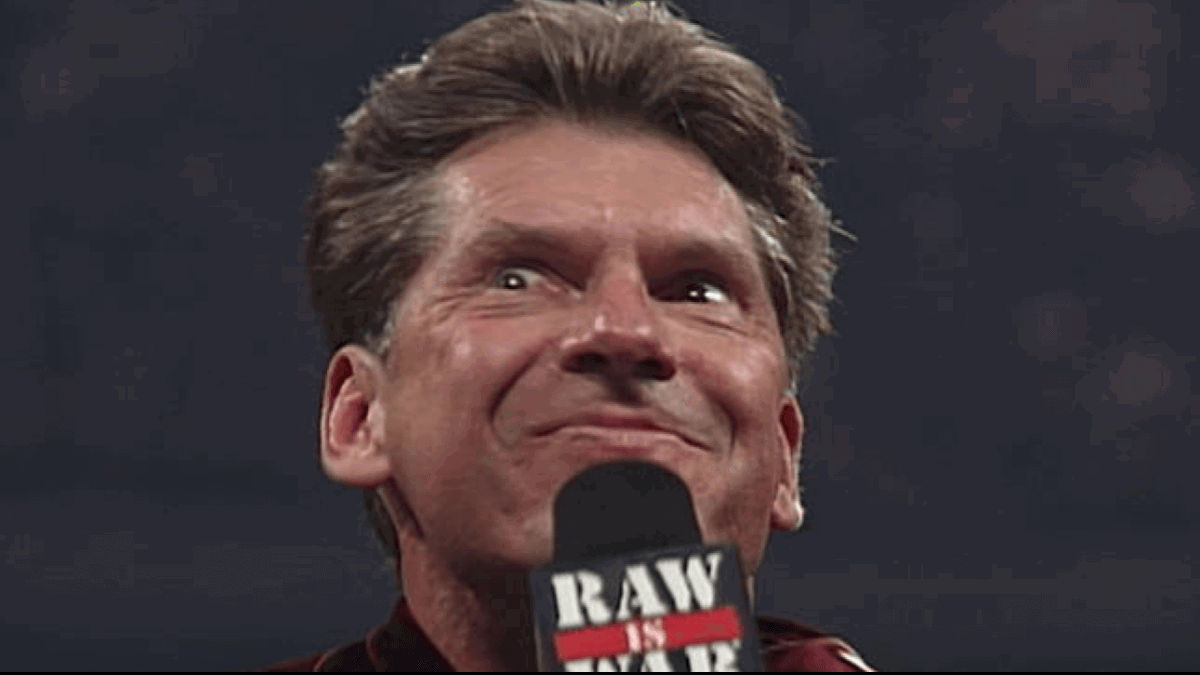 Rumours started swirling a few weeks ago that WWE had a major surprise still to reveal for WrestleMania. Supposedly this was something on par with the wrestling comeback of Stone Cold Steve Austin after 19 years.
What could this mean? With no hint of a match for The Rock, Triple H or Undertaker, fans were stumped. Things became clearer when it transpired that Vince McMahon himself might be on the card.
The WWE chairman is apparently set to mix it up with announcer Pat McAfee, with Austin Theory involved in some capacity. A Vince McMahon match has always been a special occasion. The WWE boss has wrestled more than 50 matches – but none since 2010.
If and when the 76-year-old McMahon does step between the ropes it will be a sight to behold. Why not refresh your memory with some of Vince's most memorable outings?