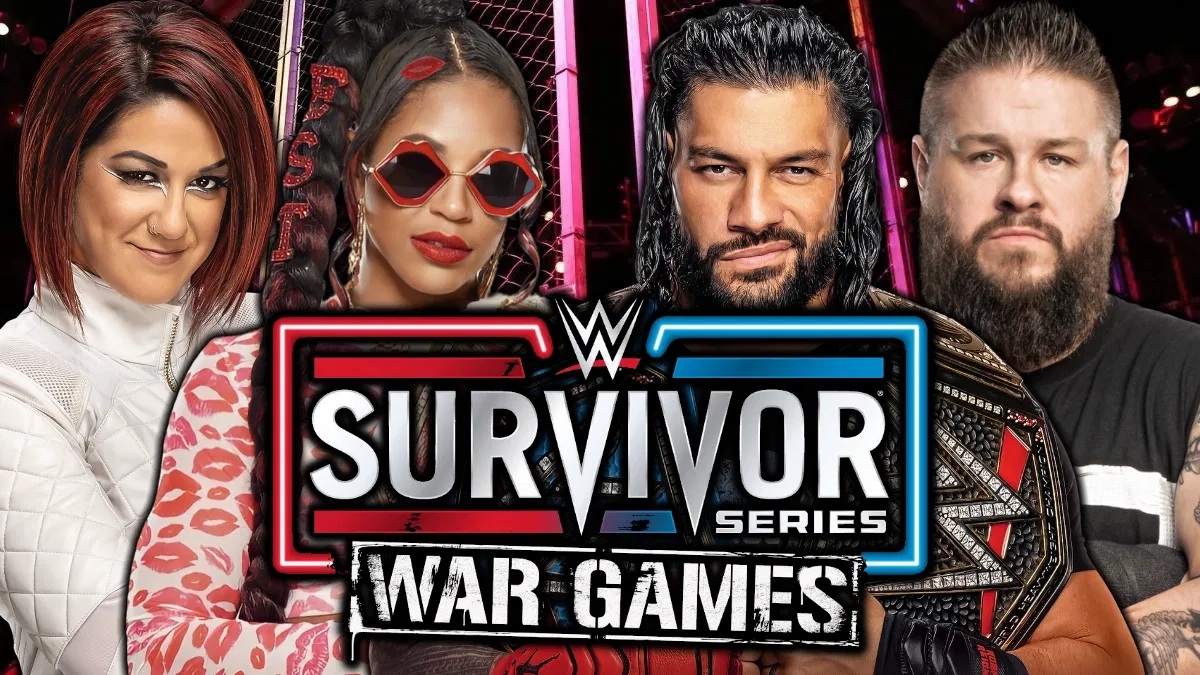 Someone open up the Forbidden Door and get William Regal on the phone, because it's nearly time for WAR GAMES!
Triple H officially announced that this year's Survivor Series event will pay host to two WarGames matches, one featuring the men and one featuring the women, which became a staple of NXT towards the end of the black and gold era of the show.
Obviously the announcement has generated buzz for Survivor Series, which was considered the red headed step child of WWE's 'big four' premium live events in recent years, due to there not really being any stakes with the 'brand vs brand' gimmick the show had in recent years.
There has been speculation about which main roster stars will enter the cage in November, and here are seven possible matches we could see in the stipulation.