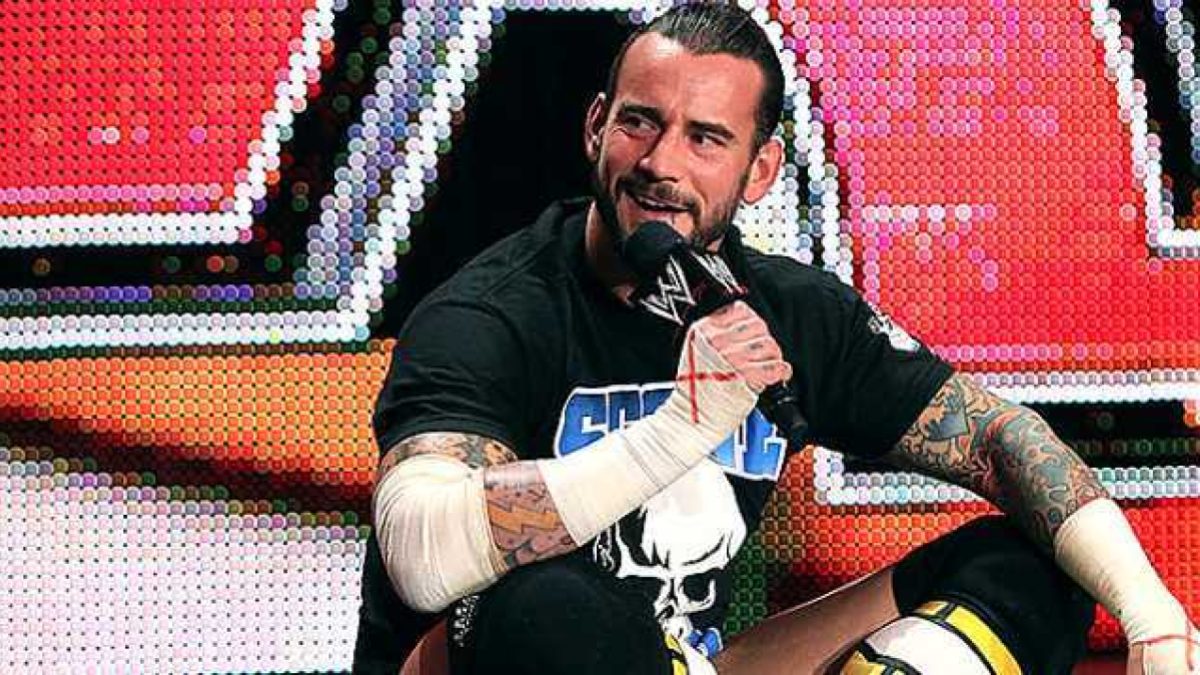 On June 27, 2011, CM Punk cut a legendary promo on Monday Night Raw, it was a promo that echoed a lot of fan's frustrations with the WWE and Vince McMahon – and also had a lot of people asking if it was a work or a shoot.
Or maybe something in between? I am Luke Owen and was CM Punk's pipebomb promo a shoot?
The June 27th edition of Monday Night Raw saw a main event of John Cena vs. R-Truth in a table's match. But as Cena tried to AA Truth through the table, CM Punk ran out from the back in a Stone Cold Steve Austin t-shirt and interfered – which allowed Truth to score a win over the WWE Champion.
Punk then walked back up the ramp, sat down, and cut the now-famous pipebomb promo. A promo which insulted Vince McMahon, Stephanie McMahon, Triple H, John Laurinaitis, John Cena and more.
He named-dropped Ring of Honor and New Japan Pro Wrestling – a big no-no in WWE. He name-dropped Paul Heyman and Brock Lesnar – names who wouldn't return to WWE for another year.
He took a pop shot at the main event of the following WrestleMania. He broke the fourth wall and spoke to Colt Cabana, he said the word "wrestler" and even talked about the notion of Vince McMahon dying and what will happen to WWE once that happens.
As he starts to tell a personal story about Vince and Be A Star, Punk's microphone is cut off and then goes off the air. 
In storyline, Punk was suspended by WWE the following day who posted on their website: "Raw's abrupt conclusion Monday night was not due to technical difficulties.
The decision to suddenly end the broadcast in that manner was made by WWE Chairman and CEO Vince McMahon, who gave this quote to WWE.com: 'CM Punk was suspended indefinitely for his unprofessional conduct as soon as Raw went off the air.'"