6) Forbidden Door Madness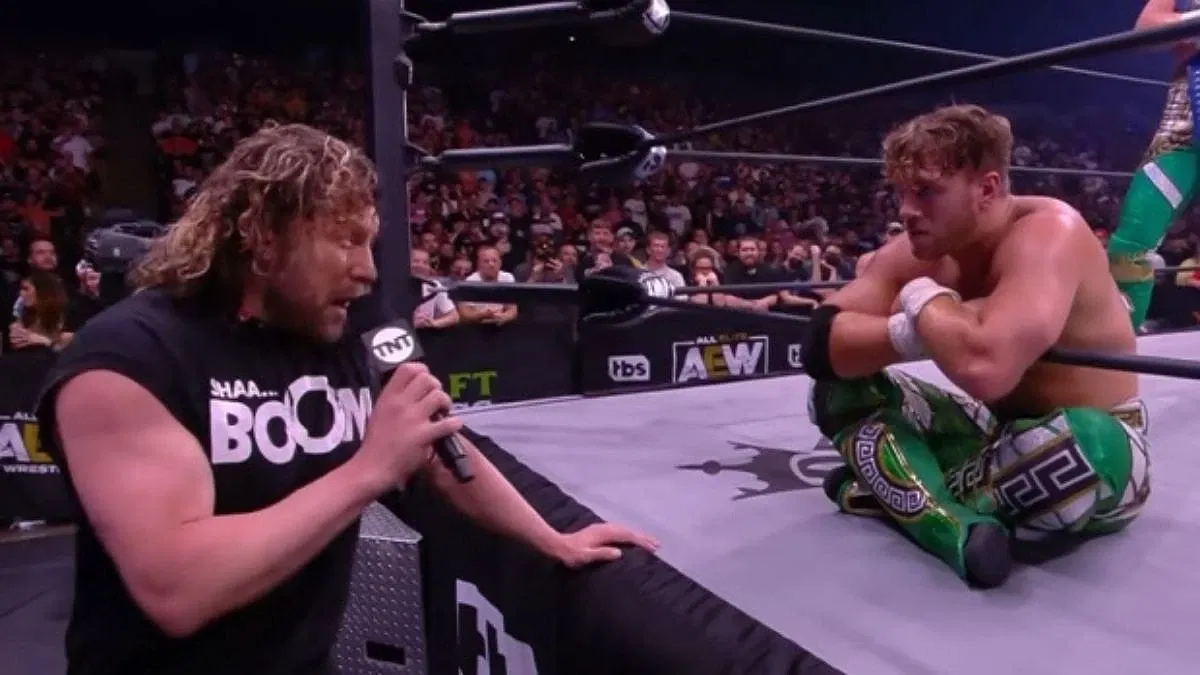 So, the Elite have been suspended from AEW, but that doesn't mean they're suspended from New Japan Pro Wrestling.
Now, this would obviously take place AFTER their suspension was over in AEW, because having them just appear in NJPW would set a bad example, but it sure would be a surprise if their return took place in NJPW rather than AEW.
Fans are predicting a potential singles clash between Kenny Omega and Will Ospreay at Wrestle Kingdom in January, so Kenny could pick up from there.