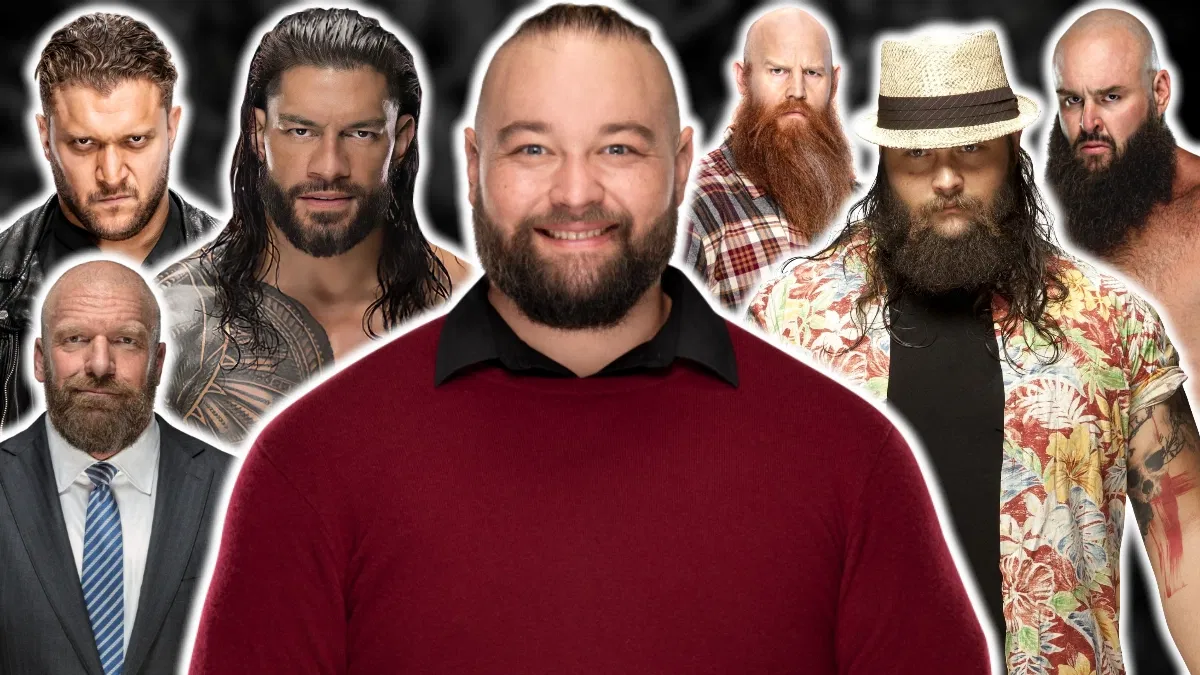 The reveal of Bray Wyatt's return to WWE finally took place at Extreme Rules on October 9, and has seen no shortage of praise for how it played out.
The question now is, where do we go from here…
Wyatt is said to be one of the most creative minds in pro wrestling today but was unable to continue his work in the Vince McMahon regime.
Obviously, you do not want to make the same errors again that caused issues in his previous WWE run.
Now that we know Wyatt actually is behind the White Rabbit mystery, there are a few ways that his run could play out.