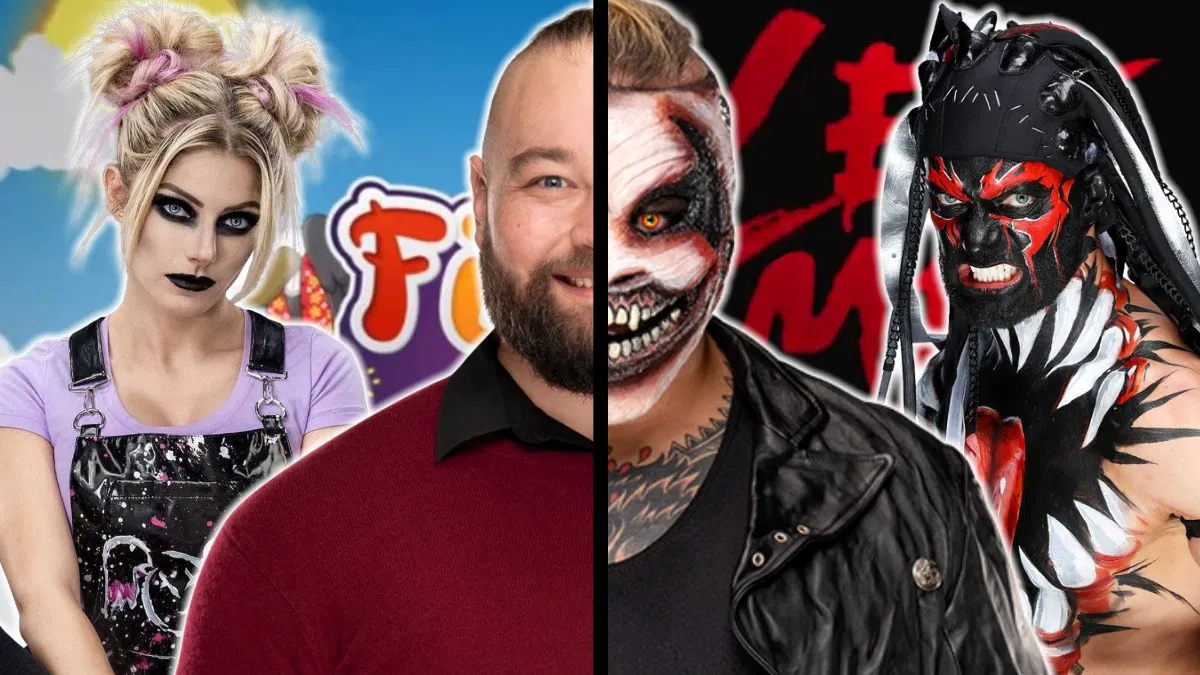 After weeks of speculation, a new report from Fightful emerged claiming that those within WWE believe there is a better chance for a potential Bray Wyatt return with Vince McMahon out of the picture.
Wyatt's departure was one of the more surprising releases last year, and with Triple H already bringing back recently released names, his makes a lot of sense for a possible return.
If Bray Wyatt was to make his return to WWE, here are 8 ways to bring him back.