6) This Is The Way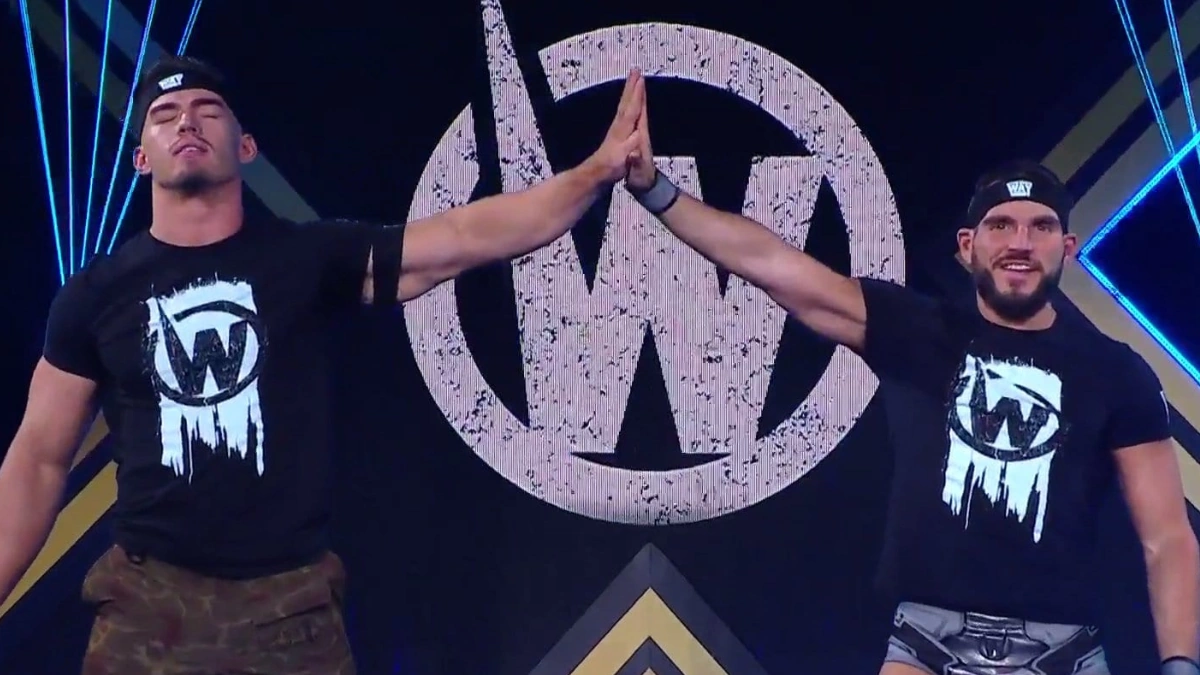 Theory is currently all over WWE Raw as Mr. Money In The Bank, and he's someone who Gargano has a lot of history with.
The duo were a part of The Way in NXT, with Gargano effectively being Theory's father, so that's an easy thing to pivot to if need be.
I'd imagine the story would be Theory 'outgrowing' Gargano and leaving him, rather than just running back The Way.