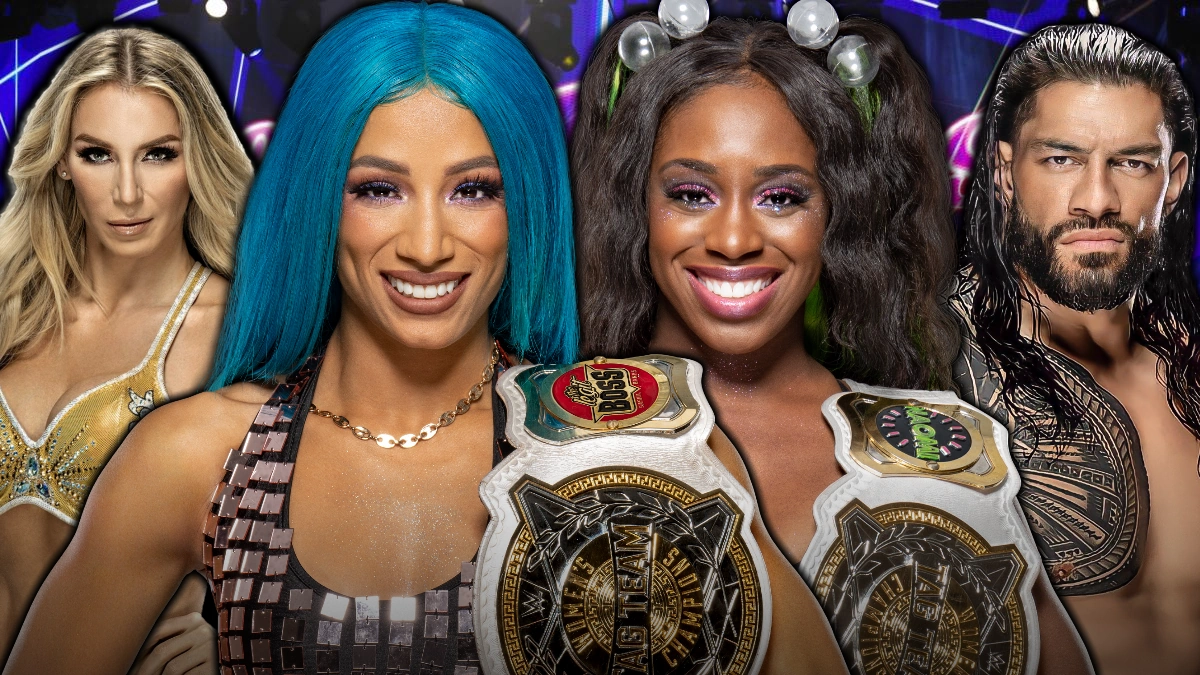 Someone check on Michael Cole, because it may very well nearly be Boss Time once again.
Sasha Banks and Naomi haven't been seen on WWE television since their walkout on the May 16 episode of Raw, with many questioning their status and future in the company.
With Vince McMahon now out of the picture, Triple H and co have reportedly reached an agreement to bring Sasha and Naomi back into the fold imminently, and they could appear any week now.
Here are 6 possible ways to book their return.