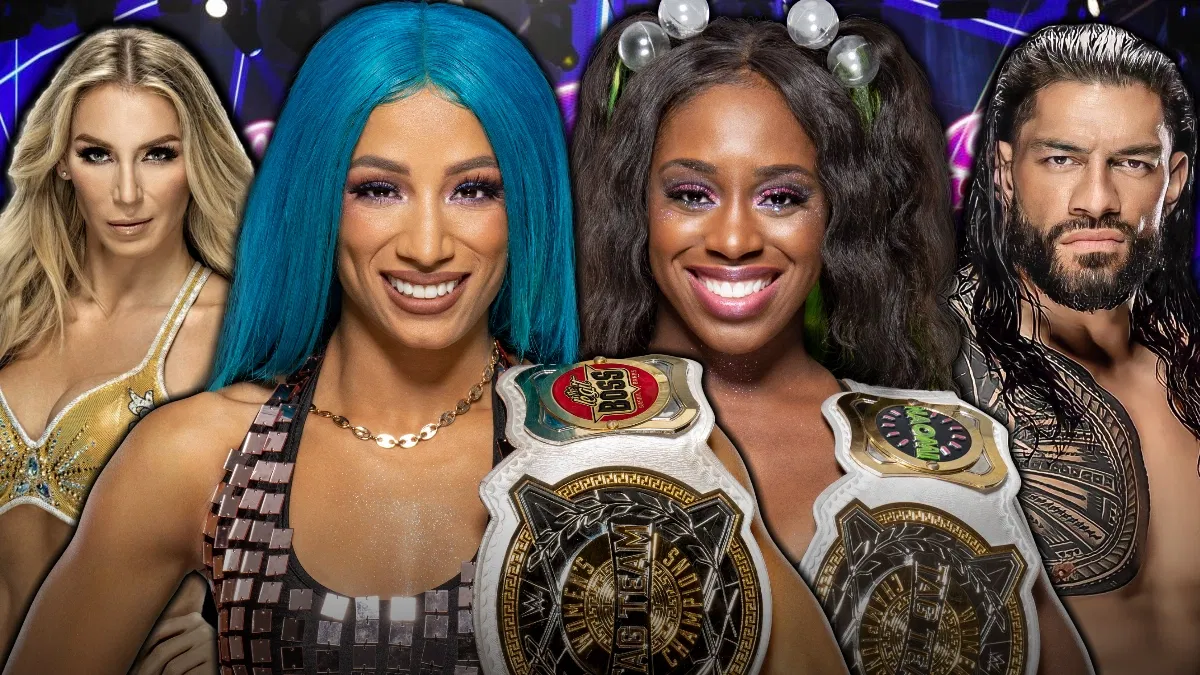 Someone check on Michael Cole, because it may very well nearly be Boss Time once again.
Sasha Banks and Naomi haven't been seen on WWE television since their walkout on the May 16 episode of Raw, with many questioning their status and future in the company.
With Vince McMahon now out of the picture, Triple H and co reportedly have interest in bringing them back. Though an agreement has yet to be reached with them, a photo of Sasha Banks training has sparked a lot of rumours about a potential return.
Then, at WWE Crown Jewel, WWE seemingly added Sasha and Naomi back to the then now forever intro video, which many took as a hint that their return is drawing ever so closer.
Here are 6 possible ways to book their return.