6) 2/21/11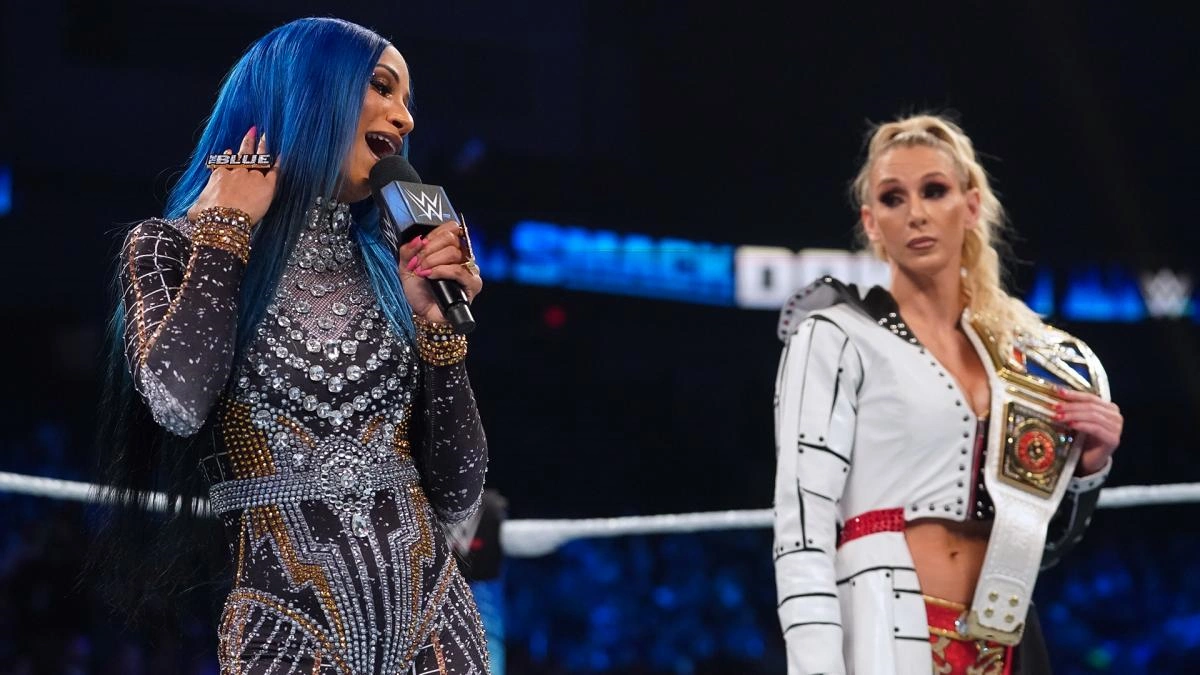 That date refers to a Raw show 11 years ago (omg is it really that old?). WWE had been airing mysterious vignettes the weeks prior, hyping up a big return on the show.
The videos ended up being for the Undertaker, who walked out to the ring before being immediately interrupted by Triple H, who was also making his return.
This is far from the only time the concept of back to back returns/debuts has happened, you only need to look at the ending of All Out last year.
With Charlotte Flair also due back on SmackDown any week now, a segment like this would immediately give the struggling SmackDown women's division a shot in the arm.