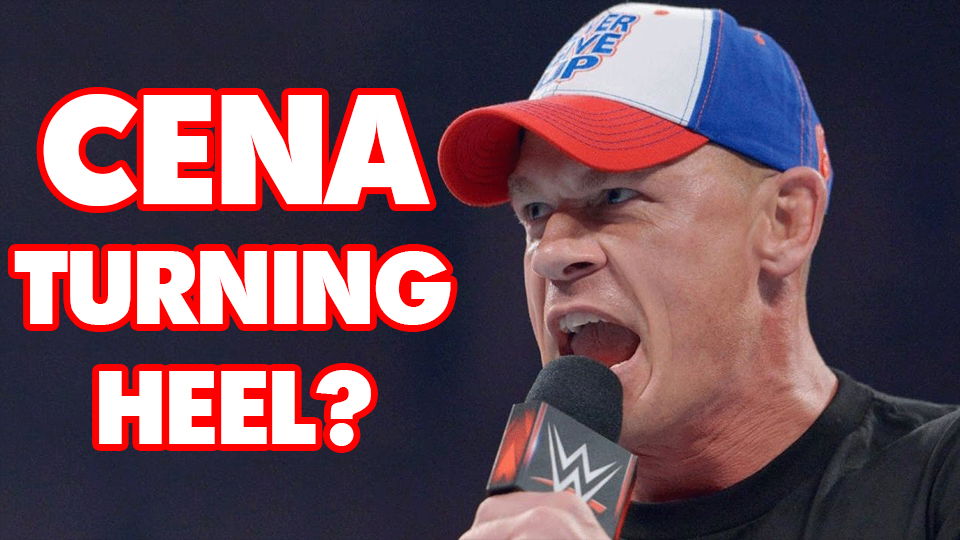 On the February 26th episode of Raw, John Cena cut a promo that sounded like he was on the verge of turning heel. During that promo he whined about losing at Elimination Chamber and then addressed a potential match at WrestleMania 34, more specifically, a match against, The Undertaker. John played with the fans by building their hopes of a match against Undertaker, but then and oh so quickly, pulled them away when he said the match was never going to happen.
The potential John Cena vs. Undertaker, WrestleMania 34 build-up began during the infamous John Cena-Roman Reigns promo back in August of 2017 in which John buried Reigns with some cold-hard truths. During that promo, Cena told Reigns that he wasn't a "beat up veteran with a bad hip" – a blatant jab at The Undertaker, which I presume, The Undertaker did not appreciate.
It is true, The Undertaker is a veteran, he has been beat up and he did have a bad hip. But more recently The Undertaker had hip surgery to correct the issue. In fact, The Undertaker's wife, Michelle McCool, posted a video of The Undertaker back in the gym – seemingly training for an in-ring comeback.
At almost 53 years-old, perhaps The Undertaker's full-time in-ring career is over, but it doesn't change the fact that the 'Dead Man' is one of the toughest bad asses in WWE history, perfectly capable of a good fight now and again.
If this match does go down will we finally, finally, finally, see John Cena turn heel? After John's recent promo on Raw and his new "I will do anything to get to 'Mania" attitude, it is certainly a possibility.