6. Return To NXT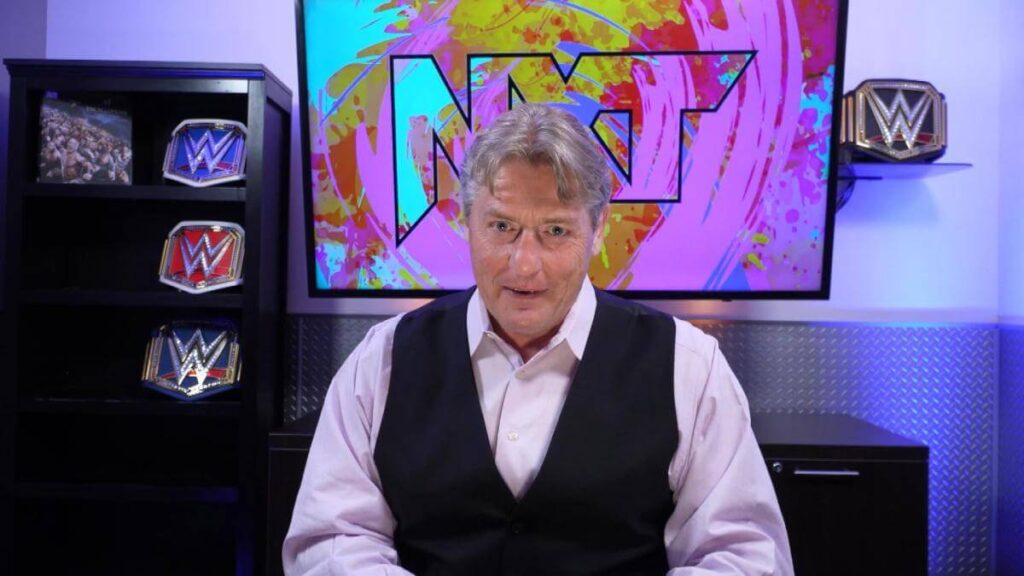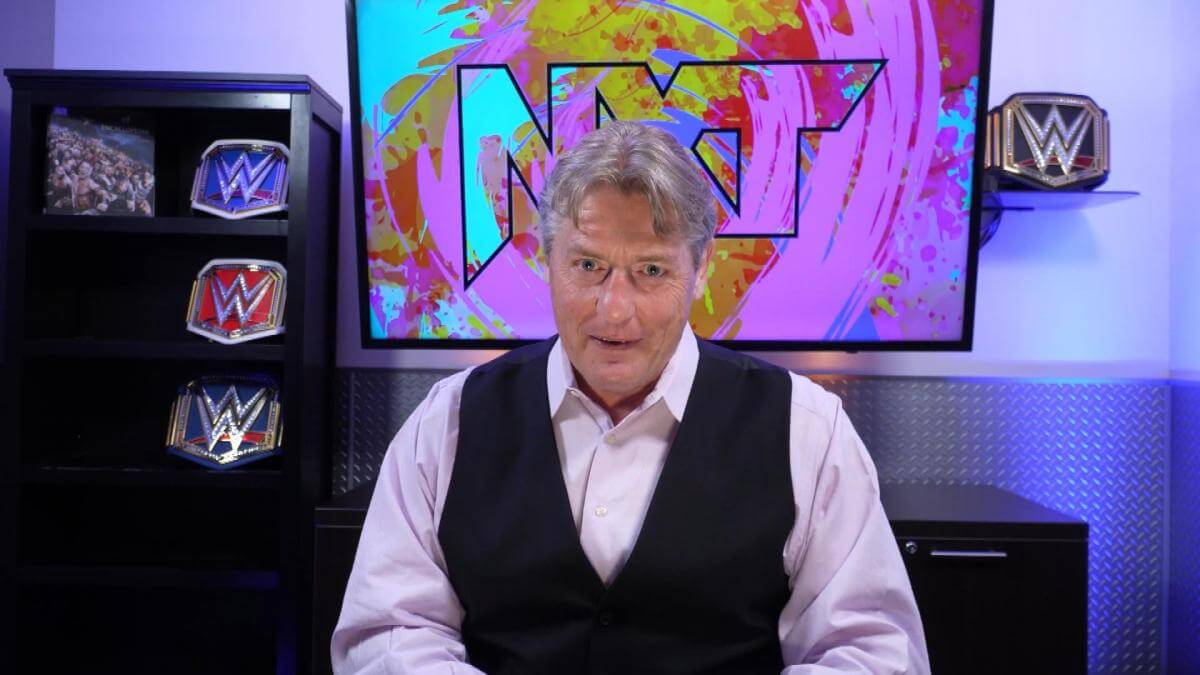 This almost feels like a downgrade at this point, right?
Obviously is this was the role Regal held for years before he left WWE, so he clearly enjoyed his role there.
If he wants to go back and be the NXT GM again, then obviously that should be where he lands.
But it just seems weird to take him right from AEW television and put him on NXT.