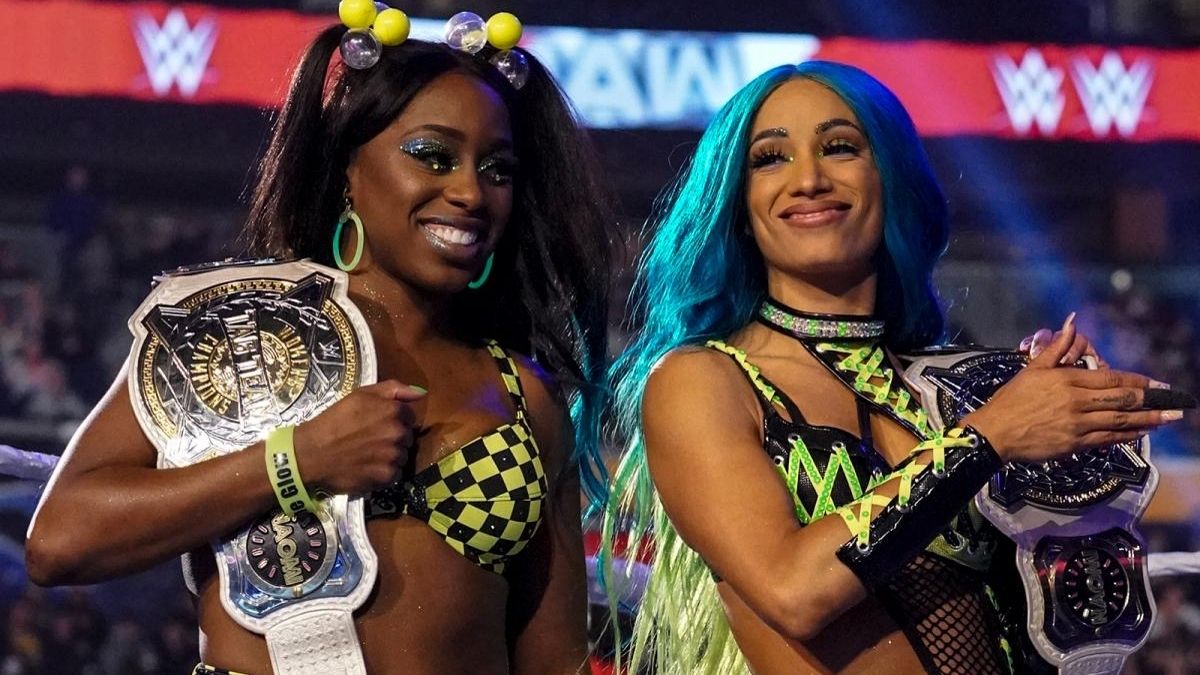 With the news of a Sasha Banks and Naomi walk out of Monday Night Raw this week, women's wrestling has been the main topic of discussion.
Honestly, even without this huge breaking story, women's wrestling and its positioning in each and every company is a weekly hot topic.
Depending on who you talk to you concerning certain companies, women's wrestling is as strong as ever across the industry, while other's might think some of the women's inclusion can seem performative.
Rumor has it that Banks and Naomi were concerned with the creative direction of the women's division and their tag team titles, which is more than fair as most of the problems fans have is due to creative.
Creatively across the board there seems to be a disconnect between what feels like great representation and what is really actually going on with the divisions.
WWE, AEW, Impact, New Japan, ROH all get flack for the way they present women's wrestling so its time to examine if women really are getting a fair shake.