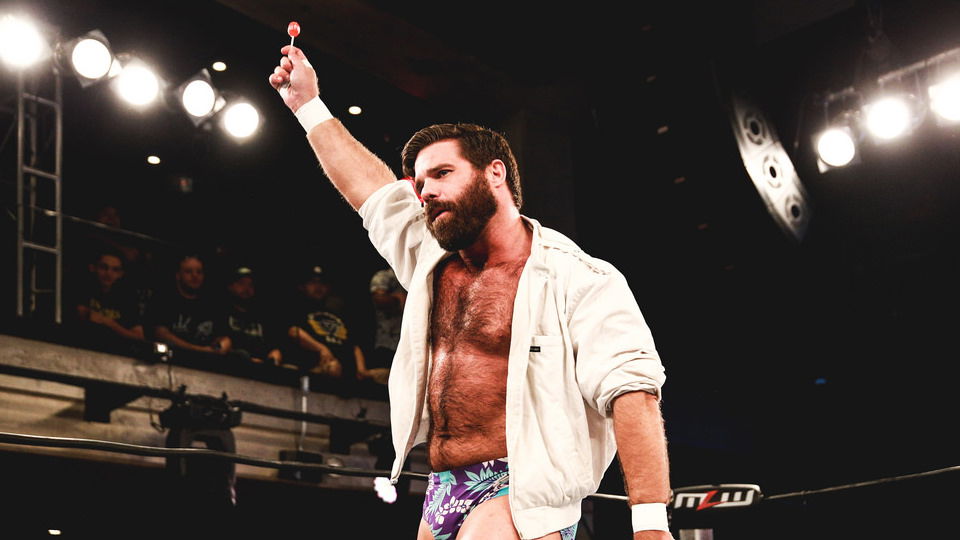 Recently the WWE has toyed around with the idea of re-introducing intergender wrestling matches back into their events.  An "Intergender Special Attraction" was advertised pitting Nia Jax against Dean Ambrose, but that was ultimately scrapped.
While these types of contests with men squaring off against women are fairly regular on the independent circuit, the last official one in the WWE was back towards the latter end of 2017. Becky Lynch took on James Ellsworth, but the latter barely got in any offence, and the bout was supposed to be treated as a comedy segment.
However, these matches are few and far between for a multitude of reasons.  Let's take a look at the pros and cons of WWE bringing back intergender matches to their product.