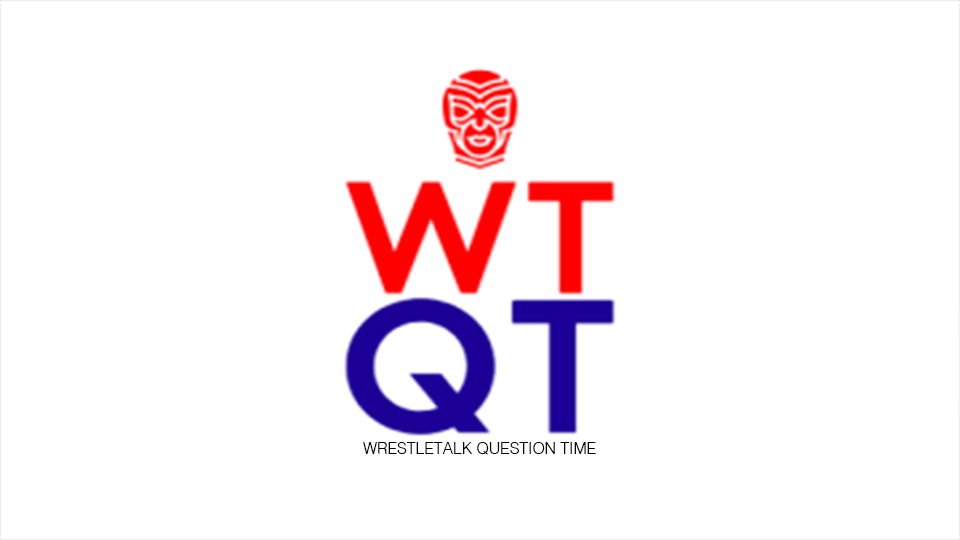 Hi, my name is Louis and I am a website writer and editor here at WrestleTalk. I am introducing a weekly segment called WrestleTalk Question Time where I answer any questions you guys have about the wonderful world of wrestling.
We are introducing a new weekly segment called 'WrestleTalk Question Time'.

If there are any questions you would like answered, comment them below. Our website writer and resident gimp @LouisDang00r will answer the 10 best in a post every Friday. Get asking!!! pic.twitter.com/9OS2eRQMIc

— WrestleTalk (@WrestleTalk_TV) March 11, 2019
It's similar to Parliamentary Question Time in the UK, except without the old heckling men. The premise is simple, every Monday we will send out a tweet asking for your questions on anything wrestling related. I will then collate the best ten questions and answer them in a post every Friday. I am also aiming to introduce some special guests along the way, so stay tuned.
It's just that simple. If you had a question I didn't answer this week, or have thought of a new one since, ask again next week!