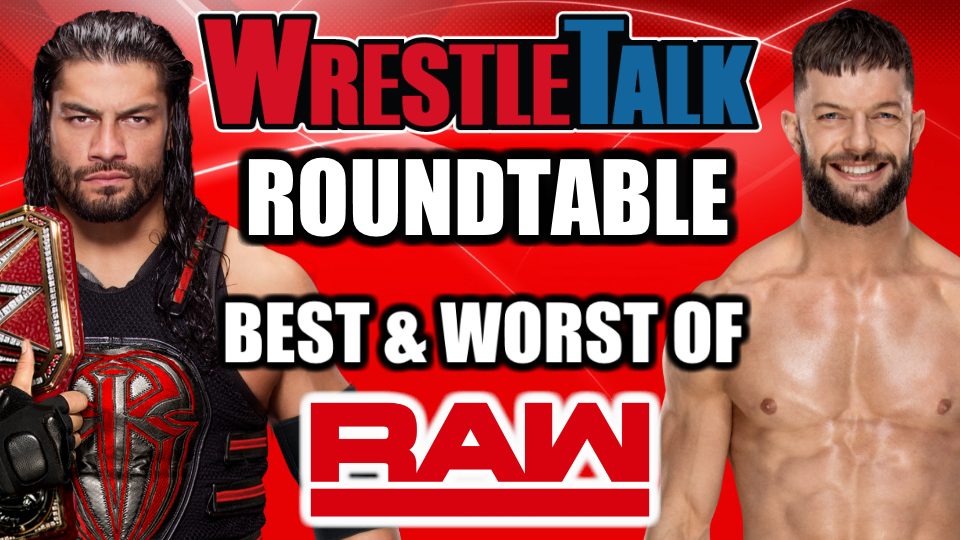 With a largely well-received SummerSlam now slowly dissipating like a 49-hour-long fever dream, it's time to clamber back aboard the Monday night Raw express as we collectively barrel towards Hell In A Cell. Unfortunately, much like the fictional Snowpiercer, the Raw train can occasionally feel like it's trapped on an endless loop, doomed to forever careen through a desolate wasteland of ice, snow and Michael Cole's catchphrases.
But every pay-per-view brings with it an opportunity at a new dawn. And with SummerSlam delivering new Raw Women's and Universal Champions, will this altered dynamic mark an improved era for Monday nights?
In the first of a new series of weekly features looking at both Raw and Smackdown Live, we canvassed four of our WrestleTalk writers to get their impressions of last night's show, with each asked to share only their one favourite and one least enjoyable moment.
As such, this is not intended to be a full review of Raw. Instead we hope to give you a quick recap of the moments that we considered most memorable, for better or worse.
With that said, let's kick things off with the good!