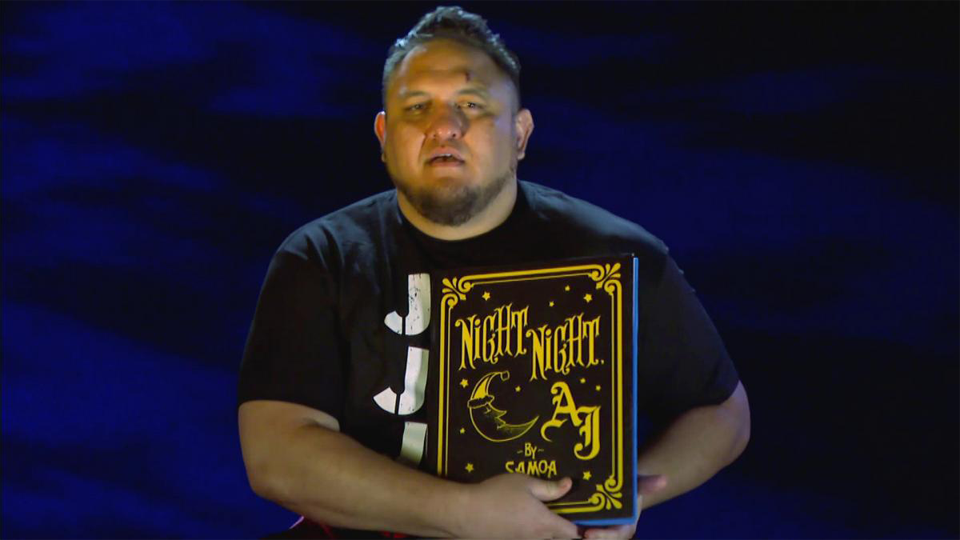 If WWE manufactured diet pills, Smackdown Live would be the model it hired to pose for the glossy "after" photos.
When compared against its bloated counterpart on Monday nights, the blue brand just feels so much sleeker, trimmer, more streamlined. Maybe it's because the show is more wrestling focused. Or perhaps it's because, since the last shakeup, SmackDown Live boasts the bigger stars. Or maybe it's as simple as having a shorter format. (God knows it's hard to be interesting for three straight hours – just ask any girl I've ever dated.)
Whatever the reason, there's no denying that Tuesday nights seem to race along at a far more enjoyable pace… well, at least until Brie Bella's entrance music sends us into a time warp.
#BrieMode AND #YESMode are BACK as Brie @BellaTwins goes one-on-one with @MaryseMizanin NEXT! #SDLive @WWEDanielBryan pic.twitter.com/m3uzfrpveB

— WWE (@WWE) September 12, 2018
So, as we barrel head first towards Hell in a Cell this Sunday, SmackDown had one last opportunity to generate some excitement for its portion of the card.
Who would go on to face The New Day for a shot at the Tag Team titles? Would Charlotte get one over Becky Lynch ahead of their clash this weekend? Could a crafty R-Truth find a way to stumble his way back into another main event?
Join us as we run through our favourite moments from last night's edition of SmackDown Live, highlight some less than ideal segments and pass judgement on the show overall.
See you after Hell in a Cell!