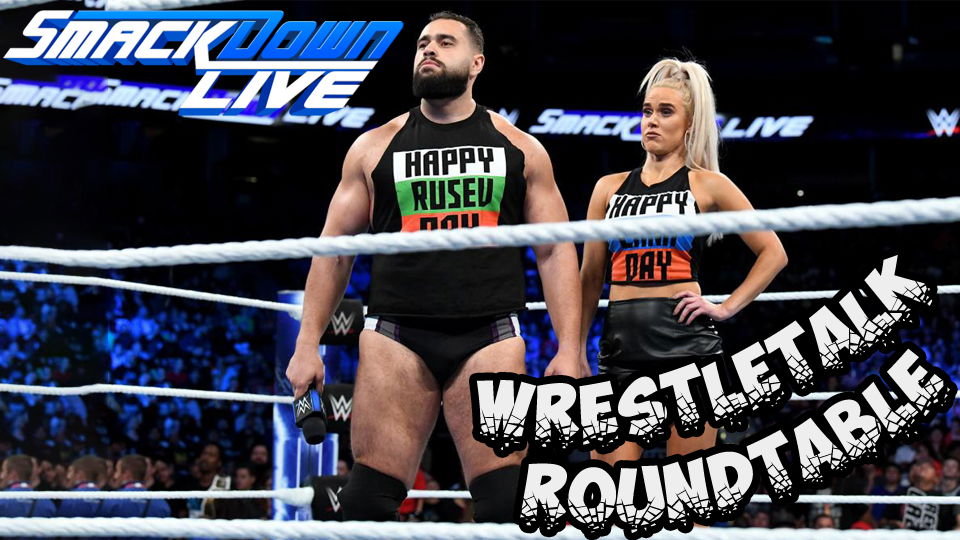 What the hell happened that one night in Milwaukee?!
Aiden's cryptic words have been ringing in my ears ever since he threatened to disclose Lana's secret to a mystified Rusev. But what could this devastating revelation be?
A quick Google search revealed the city's number one attraction to be the Chudnow Museum of Yesteryear, as ranked by TripAdvisor. I dug a little deeper and learnt that the historic building, located on scenic 11th street, offers patrons a glimpse into bygone Milwaukee Americana, with exhibits dating back to the period between the World Wars – chiefly the 1920's and 1930's.
It sounded promising but I wasn't sure that I was on the right trail. The past certainly sounded like something that Lana might be interested in. It is, after all, where she left her Russian accent.
But then I realised that the museum closes at 4pm, making it an unlikely scene for whatever went down "that one night".
What happens in Milwaukee…#SDLive #AidenDay

— Matthew Rehwoldt (@DramaKingMatt) September 26, 2018
Frustrated and without many leads, I thought about packing it in. But then, out of the blue, I received a clue that could crack the case wide open. News that Raw would be broadcast live from the Fiserv Forum in Milwaukee on November 26th. And that tickets would be going on sale this week!
Coincidence? I couldn't be sure. All I knew was that the search for the truth was leading me down a dark and treacherous rabbit hole… and there's no bigger or darker hole than Milwaukee, Wisconsin.
But I felt compelled to uncover Lana's secret. And for that, I was willing to do whatever it took. Even travel to Milwaukee.
So I informed WrestleTalk management that I was on the case and needed to draw on the full financial might of the company. Who could say how long this investigation might take? How many bars, casinos and taverns I'd have to visit. How many nights would need to be spent in a hotel – nothing too fancy, maybe four stars – in order to dig up the truth?
They countered by suggesting I just watch next week's episode of SmackDown Live, because Aiden had announced that he would be revealing the secret to the world next Tuesday. It was a fair compromise.
I can't wait to see what the jealous liar @WWEDramaKing is going to show next week on #SDLIVE as of "proof" of what happened in Milwaukee https://t.co/Y1puT74STW

— CJ "Lana" Perry (@TheCJPerry) September 26, 2018
What else went down on the blue brand last night though? As has become customary in our Wrestletalk Roundtable discussions, we take you through what we considered the best and worst moments from last night's episode, and then share our overall rating of the show. You fire back with your hot takes on last night's events.
There's a ton to get through in what was an especially eventful (and possibly criminal?) episode of SmackDown Live, so let's get started.