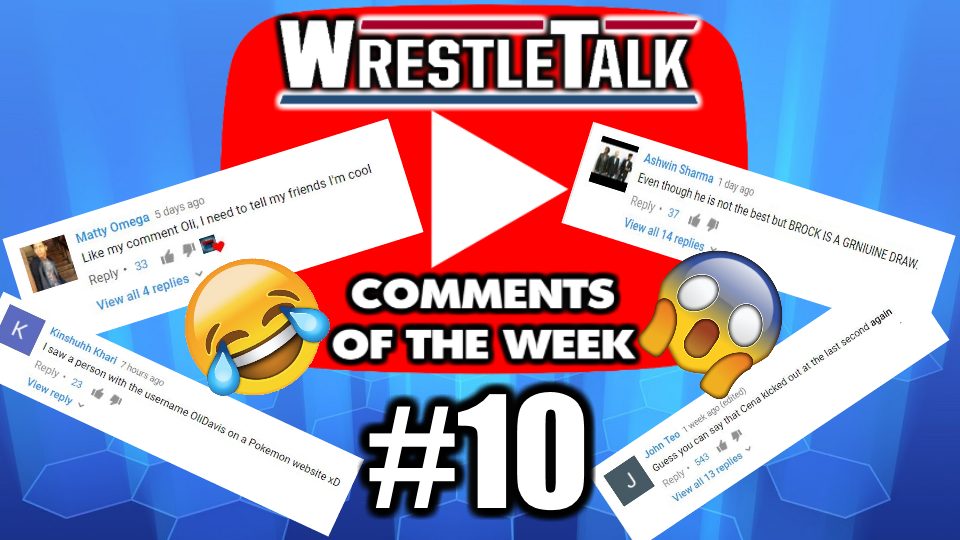 YouTube comments and stuff lads.
Take a look at who won this week, because it definitely wasn't you.
Look at who wins by scrolling and clicking. I believe in you all.
10.
We know, we've had to ask a plumber to come in and fix it for us. He's also broken the hearts of women across the world who are longing to see his real face.
Trust me, that's not something I would wish upon anyone, trust me…and El Fakidor.
9.

You know too much.
Don't be surprised if you see a police report which reads: "YouTube commenter ErikJT Commenter has gone missing."
Actually, do be surprised, because I reckon that's not actually his real name.
8.

#TotesAwks
Wanna hear my awkward themed jokes?
What do you call an awkward pig? Porkward
What do you call and awkward bird? Hawkward
What do you call awkward calcium carbonate? Chalkward
And so on…