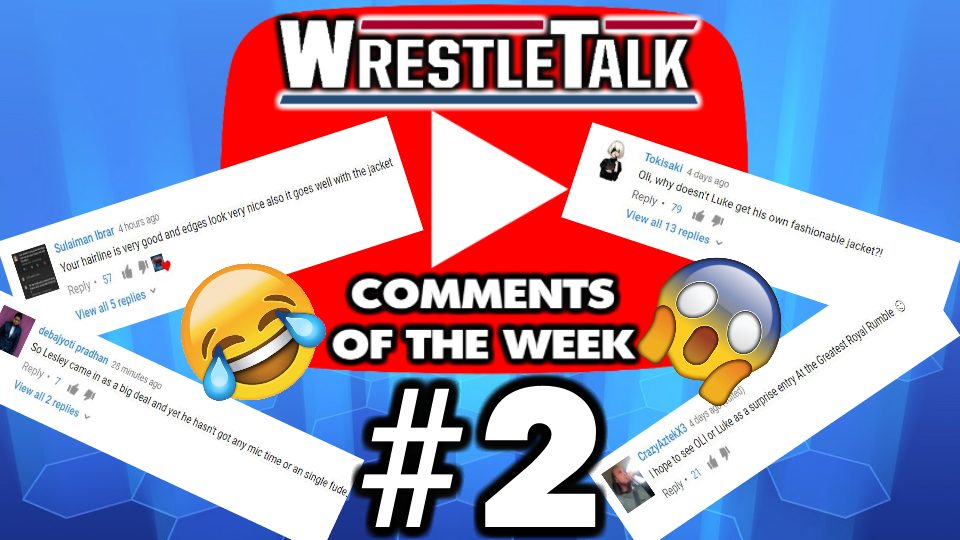 Do you have any idea how many new words I found out that no-one can spell while looking through your comments?
It's Oli Davis and Luke Owen, not Ollie Davies and Luke Owens. It's Shinsuke, not Shinsky. It's Killian Dain, not Gideon Dane. That last one; seriously?
Also, you were immediately disqualified for any variation of "Shinsuke Nutcrakermura". Not because it's not funny, but because everyone commented it. The same goes for "Paige here!"
We look for the cream of the crop. We look for beautiful originality. We look for incredible beauty. We look for…
…okay we look for the comments I feel like I can make fun of most.
Thankfully, these comments are also the best. Lucky, eh?
Good luck to everyone who commented and weren't aware they were entering a competition. You're all wonderful.