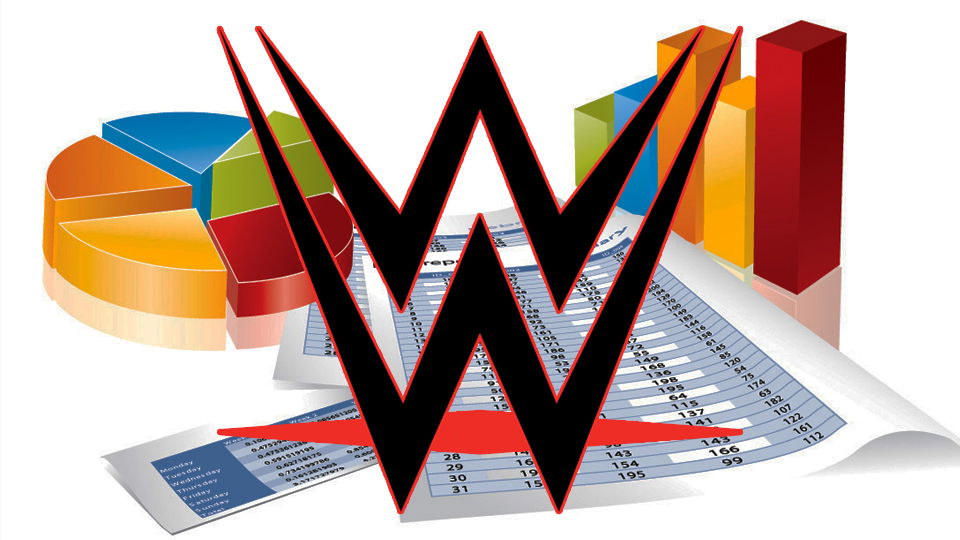 Admit it – we wrestling fans love a good stat.
Perhaps not as much as AEW and Cody Rhodes enjoy stats, but we all get a kick out of wrestling records and information tidbits.
For example, I bet everyone reading this can name the longest reigning WWE Champion in history. Or has a rough idea about what Goldberg's WCW winning streak was. And certainly what Undertaker's pre-Lesnar WrestleMania record was.
Well, if that is the case then the brand new WrestleTalk Almanac is a book you NEED in your life. It contains more stats than you can shake a stick at.
You can pick up a copy of the Almanac by clicking the image below:
To show you the sort of thing you can find within the pages of the monstrous tome, check out some of these fascinating statistics from 2018.