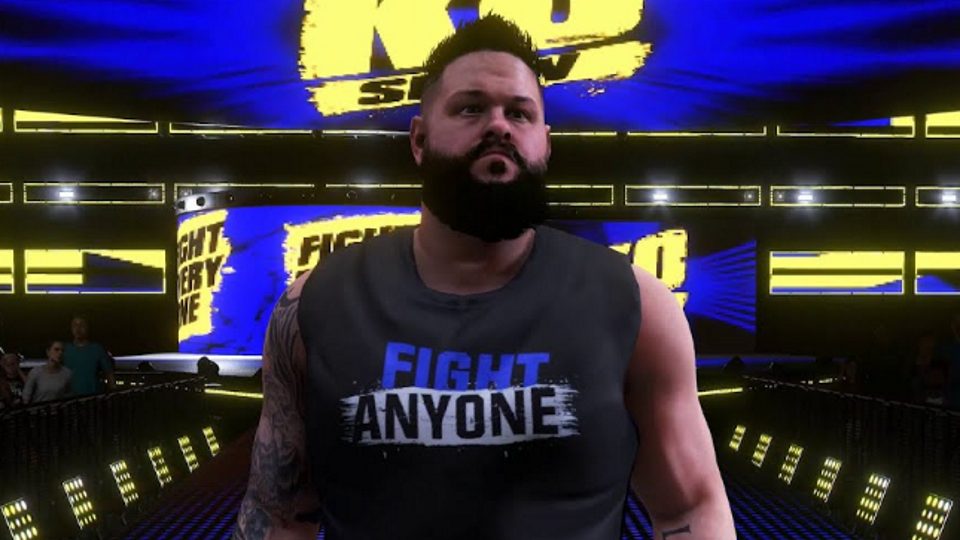 With WWE 2K20 set for release on October 22, 2K has begun posting entrance videos for some of the confirmed roster for the game.
Below you'll find all the ones that have been released so far, and be sure to bookmark and revisit this page as it'll be updated every time a new one is released.
Also check out the confirmed roster for WWE 2K20 at this link.
---
Adam Cole
---
Chyna
---
Stone Cold Steve Austin
---
Aleister Black
---
Kevin Owens
---
Buddy Murphy
---
Samoa Joe