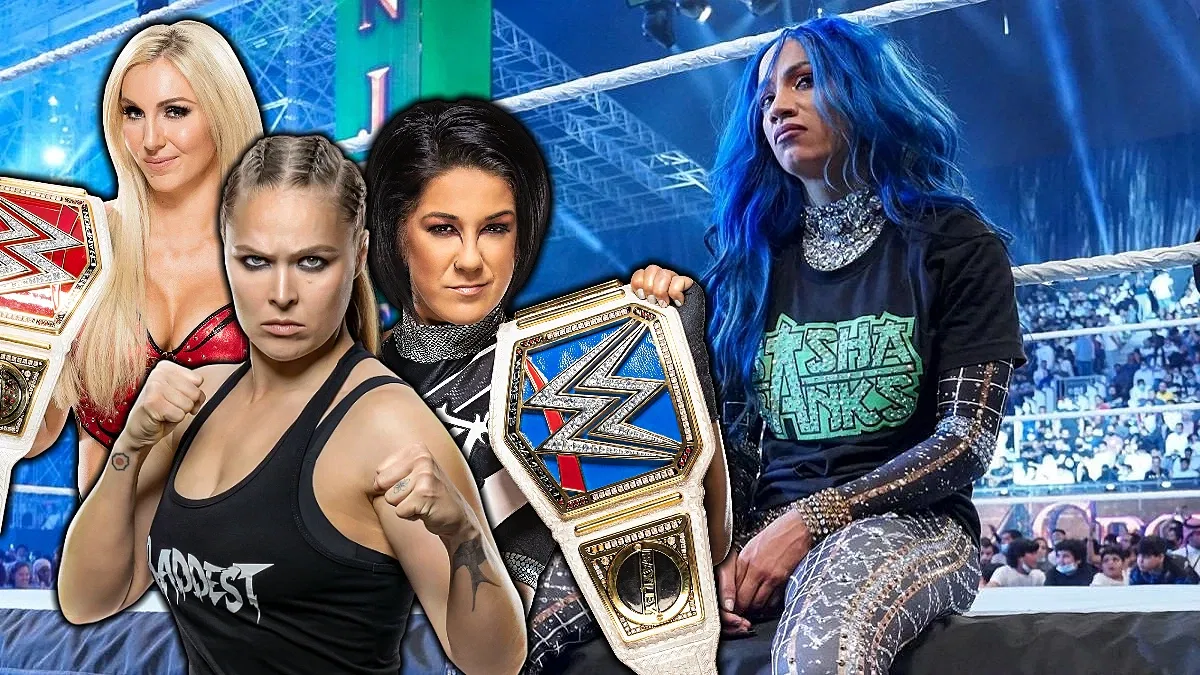 Boss Time may have come to an abrupt end in WWE, as it has now been two months since Sasha Banks and Naomi were last seen on WWE television.
The pair walked out during the May 16 episode of Raw, and it is now reported that the pair have been removed from WWE's internal roster.
With Sasha Banks possibly out of the door in the company, it's time to take a look back at her time in WWE, and what could have been done to prevent this situation.