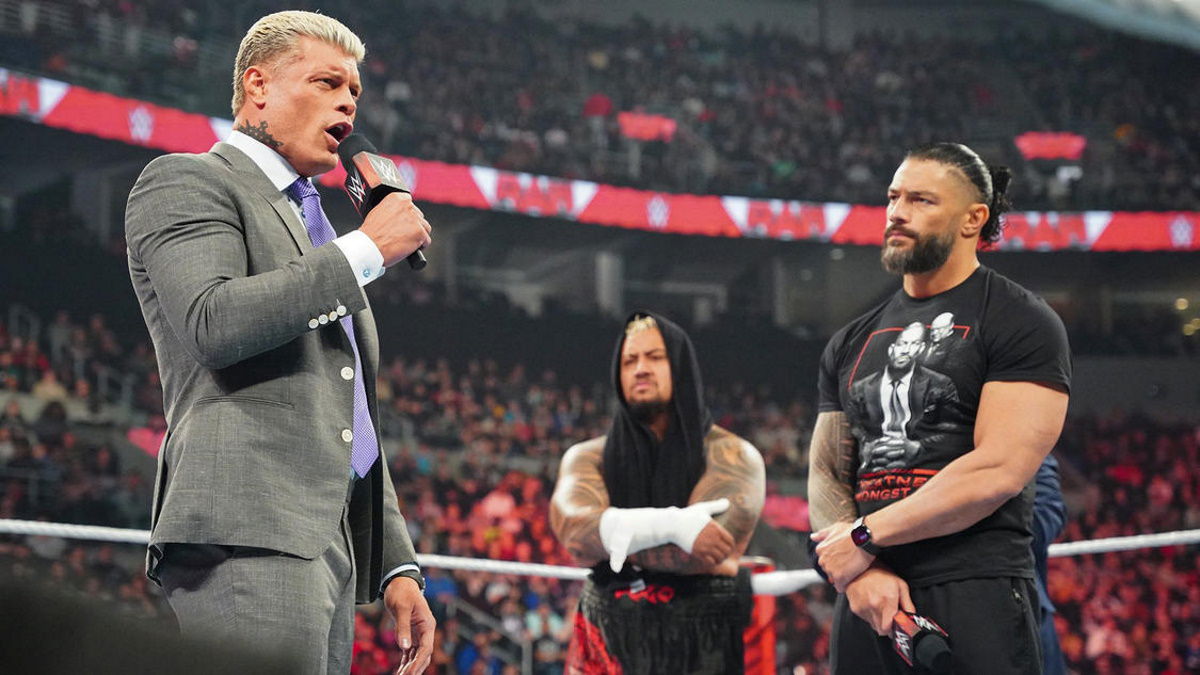 Vince McMahon has not been sitting in the backstage Gorilla Position for a number of months now (with the exception of March 6 in Boston).
His trademark move used to be to change up the script just hours before the show.
WrestleMania is upon us and it seems like this year will be the very first under the Triple H regime.
Is Triple H gonna keep things as they are right now, or is he going to bring on some last-minute changes just like his father-in-law?
If he chooses to do so, here are a few suggestions…
Bobby Lashley vs. LA Knight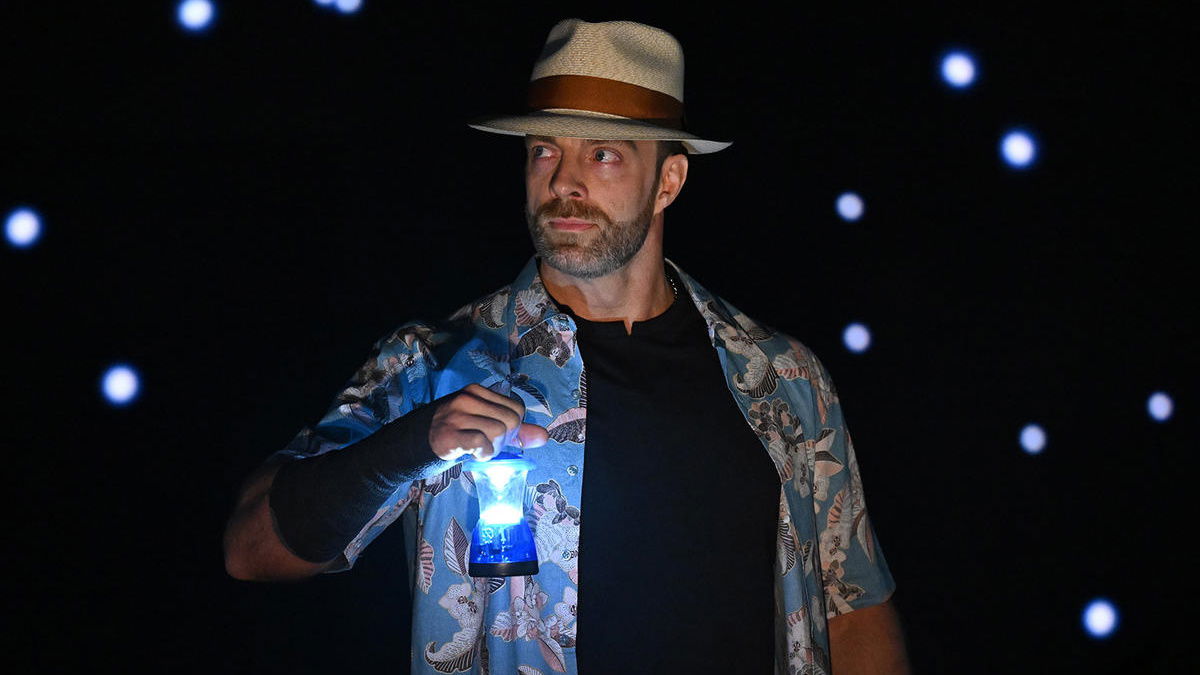 Unfortunately, since Bray Wyatt is out with an undisclosed illness, Bobby Lashley finds himself without an opponent for the shows of shows.
In addition one of the fastest-rising stars in WWE, LA Knight, does not have a match at WrestleMania – in LA!
Both stars were announced for this year's Andre The Giant Memorial Battle Royal ahead of WrestleMania on SmackDown.
The perfect opportunity to have LA Knight cost Bobby Lashley the match, which makes the match for WrestleMania.
It is almost official. Someone just needs to get Adam Pearce on the phone.
Click the next page button below for more